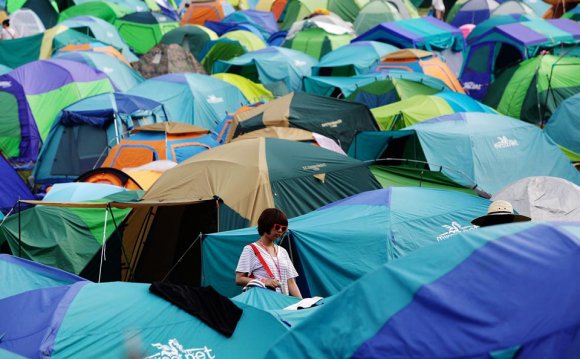 I'm making a prediction: South Korea's Jisan Valley Rock Festival will soon rank as one of Asia's top music events. Why am I so confident? Primarily, how many festivals can nab both Jimmy Eat World and Patti Smith in their first year, then follow up with a procession of Massive Attack, MUSE, Pet Shop Boys, Vampire Weekend, Corinne Bailey Rae, Belle and Sebastian, The Chemical Brothers and Arctic Monkeys? Not as many as you'd think.
Although the Jisan Valley Rock Fest was only established in 2009, it found its feet – and a loyal following – straight out of the gate. With an eclectic mix of indie and major label acts, Jisan is well on its way to earning that coveted scene cred. This year's lineup will not disappoint. Fans can rock out to alt legend Radiohead and classic British anti-hero Elvis Costello. Follow that up with M. Ward, James Iha (of Smashing Pumpkins fame) and Korean pop sensation Busker Busker and you've got a killer show – and that's only day one.
Electronic darling James Blake headlines Saturday's roster, along with Owl City and an impressive Korean selection including Apollo 18, Lucid Fall, The Strikers, and Taru. If you've never heard of them, do something about it. The Stone Roses anchor Sunday's lineup, supported by a diverse mix of talent. Fans can groove to the bluesy Latin rock of Los Lonely Boys, soulful Korean mod rock of Nell, innovative electronica of Boom Boom Satellites and Liam Gallagher's latest project, Beady Eye.
Between sets, the party keeps rockin'. Previous years have offered stunning fireworks displays, inflatable slides and pools with floating trampolines, so who knows what 2012 has in store. However, one thing is certain, if you leave hungry or thirsty it's your own fault. Jisan is a virtual wonderland of affordable Korean and Western food (think a pleasant mix of mandu, kimbab, kebab, hot dogs and pizza) and the alcohol is literally served in buckets.
As for the accommodation, it's best to go in with an open mind. Jisan is a ski resort during the winter; the terrain is anything but flat. If you opt for tent camping (rentals are available), be prepared to sleep on a bit of an incline – and maybe make friends with a few bugs. However, the lush, green mountains and fresh air make up for the less than ideal sleeping arrangements. Plus the vibes are chill, there's a river just waiting to be splashed in and you're virtually guaranteed to leave with an entire tribe of new Facebook friends – Korean and foreign alike.
Jisan is located just outside of Icheon in Korea's Gyeonggi-do Province. The bus and shuttle combination might take a few hours, but it's worth the effort. There aren't many events of this scale and calibre in the country, so take advantage while you can.
Tickets range in price from 140, 000 KRW – 225, 000 KRW (roughly $120 – $195 USD) for one and three day passes respectfully For all the info you could possibly need, check out
Source: www.holidaysia.com
RELATED VIDEO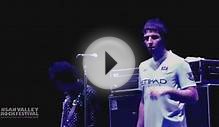 Beady Eye - Wigwam @ Jisan Valley Rock Festival 2012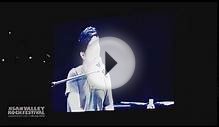 이적 - 다행이다 @ Jisan Valley Rock Festival 2012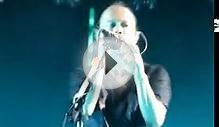 Radiohead - Identikit @ Jisan Valley Rock Festival, 2012
Share this Post