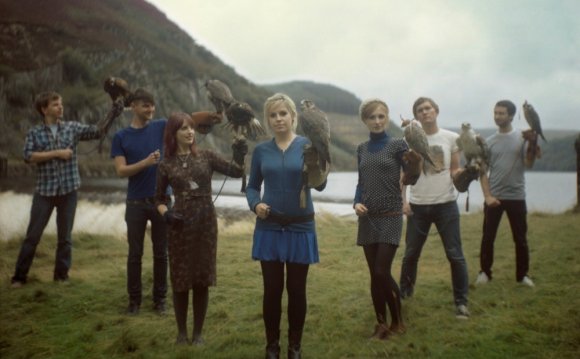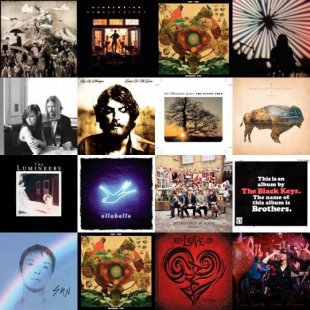 I'm definitely of the "throw some great albums in a playlist and hit Random" mindset when it comes to party tunes. Much like my attitude toward dinner party dishes, I figure that if I put enough good music in the mix, it will all come out just fine. Which is how I end up with such strange musical bedfellows as The Heartless Bastards with Mumford & Sons, or Andrew Bird right after Cloud Cult. But hey, once the wine is open and the snacks come out, it's all good.
I aim for a blend of highs and lows in my music mix: slow and steady crooners along with perky upbeat artists who can bring a little head-bopping to the room. Like Chris's mix, my playlist is an ever-evolving thing of new finds and old favorites. I find this also works really well for a party scene — the familiar songs help people relax and feel comfortable while the new songs add some energy.
For this mix today, I picked a favorite tune from each of the albums I have in my current party playlist. Enjoy!
Emma's Strange Bedfellows Party Tunes
Pacific Bray - Horse Feathers
If I Needed You - Andrew Bird
My Father's Father - Civil Wars
I Still Care For You - Ray LaMontagne
Dead Sea - The Lumineers
Lovin' In My Baby's Eyes - Ollabelle
3, 6, 9 - Cat Power
Lorelai - Fleet Foxes
Try to Sleep - Low
This Year - Mountain Goats
Low Low Low - Heartless Bastards
Whispers in the Dark - Mumford & Sons
I'm Not The One - The Black Keys
You're the Only Thing in Your Way - Cloud Cult
Cool Yourself - Thao
Source: www.thekitchn.com
RELATED VIDEO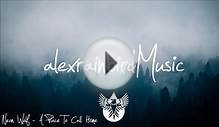 Indie/Pop/Folk Compilation - November 2015 (1-Hour Playlist)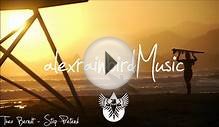 Indie/Pop/Folk Compilation - August 2015 (1-Hour Playlist)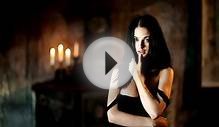 Best Indie/Indie Pop/Indie Folk Compilation 2015 ...
Share this Post