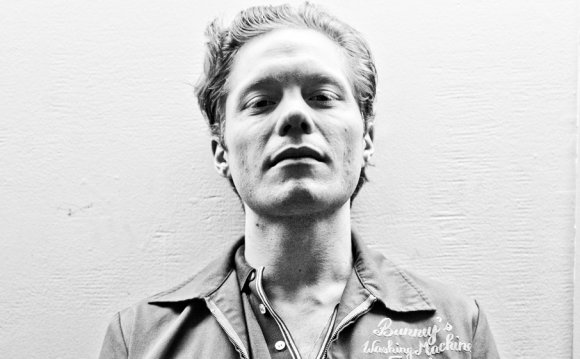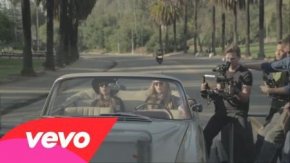 Despite the fact that music videos are not as widespread as they once were, they remain an important part of the music industry. They can give viewers a better glimpse into the creative mind of an artist or even provide a different interpretation to a favorite song. The list below is comprised of some of the more interesting and creative music videos from some of the best artists in folk music this year.
Directed by Elliot Sellars, the video for First Aid Kit's "My Silver Lining" was released in the spring of 2014. The video, which was filmed at the Paramour Mansion in Los Angeles, featured a great deal of strange and disturbing imagery. According to the band, the video was meant to invoke the sense of life change and the importance to accept the changes and carry on.
The video for Smoke Fairies' song, "We've Seen Birds" was released in March of 2014, a couple weeks prior to the launch of their self-titled album. The video was directed by Jonathan Pound. Shot on location in Chichester, the video features a large bird statue that was crafted by the band.
The video for Irish folk singer Cara Dillon's video for "Bright Morning Star" was released online in the summer of 2014. The song was featured on her 2014 album, A Thousand Hearts. Directed by Matthew Lawes, the video is beautifully simple and lyrical. Relying mainly on Dillon's voice, the video features a simple performance after a series of country themed imagery.
Directed by Ty Johnson, the video for Nick Muley's single, "I don't Want to Go Home" was released in the spring of 2014. The video was shot in Byron Bay and Melbourne, Australia during Mulvey's 2014 tour. The video features simple footage of Mulvey throughout the end of the tour, giving his fans a glimpse of his personality off stage.
The second entry from First Aid Kit on this list, the video for the title song on their 2014 album Stay Gold. The video, which was directed by Alex Southam, was shot in Gotland. The vintage style video features the sisters wandering around the island, capturing the feel of the 70's folk sound that is so prevalent in the song.
Source: www.axs.com
RELATED VIDEO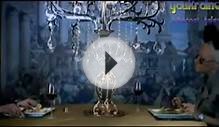 Best Pop Music 2014 Newest Song For Summer 2014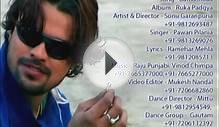 Best Haryanvi Folk Song 2014 - Dhai Litre Dudh Gelya Barah ...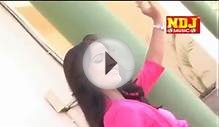 Best Haryanvi Folk Song 2014 - Chori Tu Se Chiz Gajab Ki
Share this Post