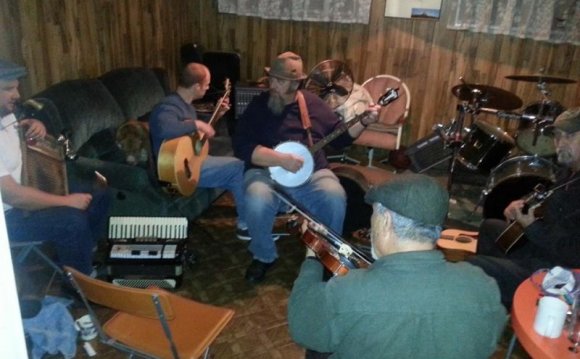 Legendary Folk Music Revival of the
late 50s thru early 60s
"They believed if they sang loud and long enough they could change the world"
- Gavan Daws, co-author of Follow the Music
This site is dedicated to the Folkniks (as they were often called then), the folk and protest singers of the folk boom from the late 1950s through early 1960s. These warriors, armed only with voice and guitar, inspired the nation and the world with their conspiracy against racial segregation, military draft, McCarthyism, blacklists, censorship, the cold war. nuclear Sword of Damocles, nuclear fallout, and prevailing "don't rock the boat" mindset of the time. It may seem strange now, but then folk musicians could sell millions of albums, hear their songs played even on commercial radio and television, and read gossip about themselves in the mass media. There will be folk music revivals again, but there will never again be anything like those heady days!
Essential Artists. A baker's dozen albums representing the best of that era available on CD. I have somewhat arbitrarily included only North American artists, and displayed only one CD per artist. Here you can click on the artist's name for a fan site or biographical data. You can also click on an album cover to get more info on the album itself, usually including some sound clips, along with an option to purchase the CD (and while there you can click on the artist's name to see more albums by that artist).
Source: www.zipcon.com
RELATED VIDEO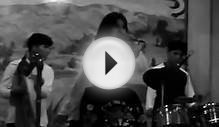 PERUVIAN FOLK SINGER/HUAYNO CON ARPA/GREAT MUSIC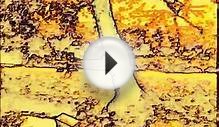 GREAT CHARITY SHOP FINDS No 6 - FRENCH FOLK MUSIC
Share this Post