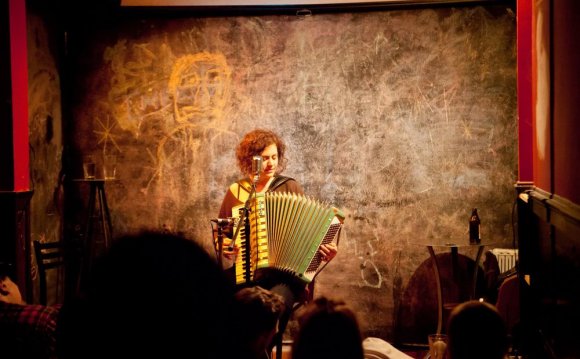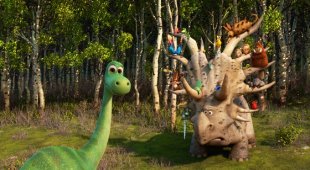 Pixar's recent release, Inside Out, might be the best movie yet from the massive award-winning animation company. The story of a 12-year-old girl's emotional development after a family move sounds a bit dry on paper, but the film is deeply complex. It works on multiple levels, features stellar voice talents - like Amy Poehler, Bill Hader, and Mindy Kaling. Of course, that's Pixar's stock in trade - beautiful, complex, touching stories that break the boundaries of family entertainment. And one of the more unheralded keys to this equation is the animation company's love of roots music. From Pixar's long love affair with folk in their films, here are six highlights:
Lava
In stunning animation, Lava tells the touching story of two volcanoes in the Hawaiian sea as they go through some major tectonic shifts in life. But really, the whole short is based around one song - "Lava, " by Hawaiian artists Kuana Torres Kahele and Napua Greig. The song's lyrics are the only words. Pixar admitted that the song was patterned in large part after the music the great Hawaiian singer Israel Kamakawiwo'ole. Braddah Iz, as he was called, transformed how Hollywood and mainland America saw Hawaiian music and was featured in about a thousand movies. So it's not ultra-groundbreaking for Pixar to want to work with that template, but the thing about them is that they get deep into their subject matter. Just as Inside Out consulted extensively with the most cutting-edge neuroscientists to get the current research into their plotline, here they've selected one of the best traditional Hawaiian artists, Kuana Torres Kahele.
Geri's Game
This charming short about a wily old man playing himself at chess debuted prior to Pixar's first full-length film, Toy Story, when the studio was mainly working on shorts. It's basically wordless, with the focus on the virtuosic French musette accordion music of the great Gus Viseur. Like his friend, Django Reinhardt, Viseur came up in the bal musettes of Paris - the working-class dances that featured insanely virtuosic accordions and heart-breaking songs. His music now is some of the best-known Parisian musette music. He was a stunning musician, and the only accordionist to be featured in the Hot Club de Paris ... plus he was Edith Piaf's accompanist. He played a chromatic button accordion and was known for his wickedly complex melodic lines. You can hear that on the tune that Geri's Game features, one of Viseur's great classics, "La Flambée Montalbanaise." Geri's Game might well be the start of Pixar's love of folk music in their films. It also won the Academy Award for Best Animated Short in 1997.
Source: thebluegrasssituation.com
RELATED VIDEO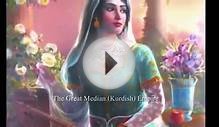 Best Kurdish Folk Music "Serva Dinu" (About the world)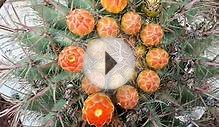 The Best Italian Traditional Music - Sicily ( Folk Music )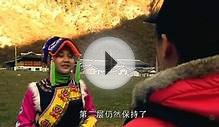 The Best Mandarin Folk Music - Bamboo Flute
Share this Post