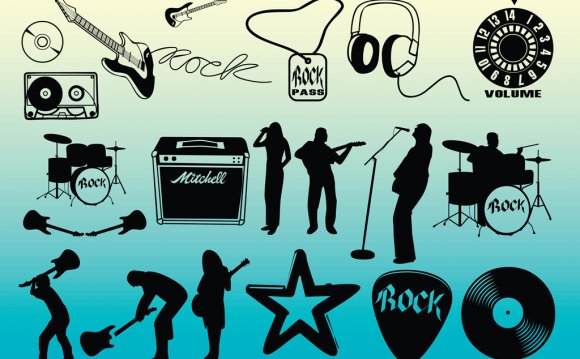 The best folk music albums of 2016, regularly updated with picks from culture editor Martin Chilton. The albums are listed purely in the order in which they have been reviewed.
1: SONGS OF SEPARATION COLLECTIVE: SONGS OF SEPARATION (NAVIGATOR RECORDS)
Jenny Hill has brought together 10 female musicians – the nine others being Eliza Carthy, Hannah James, Hannah Read, Hazel Askew, Jenn Butterworth, Karine Polwart, Kate Young, Mary Macmaster and Rowan Rheingans – to build songs around the issues of 'separation'; emotional, political, social. Literary influences abound, including Robert Frost (and there is a good version of Road Less Travelled) and the lovely It Was A' For Our Rightfu' King, which is based on the words of Scottish poet Robert Burns, and arranged with deftness by Read. Andy Bell co-produced the album, which was recorded on the island of Eigg. The harmonies are gorgeous and the lyrics thought-provoking. A good start to the year for folk music. ★★★★☆
Source: www.telegraph.co.uk
RELATED VIDEO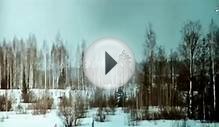 Russian Troika Music | Best of Russian Folk Songs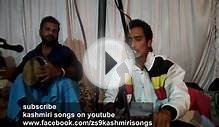 kashmiri folk songs: music night || Best Kashmiri Marriage ...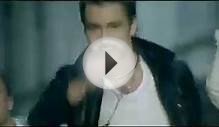 best love song mixed with folk music Russian Kalinka
Share this Post