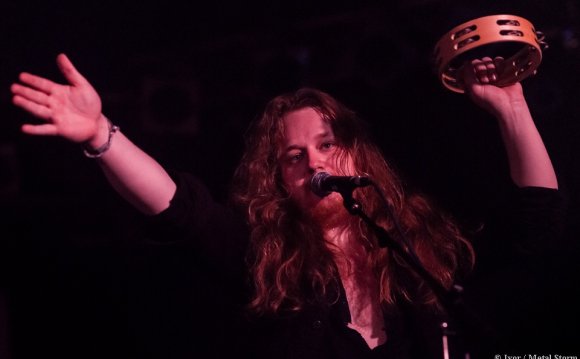 FolkWorld article by The Mollis:
Folk from the regions and more (WIN CDS!)
The new Profolk Sampler "Test the Best" gives a good starting point for a wee outlook on the current state of the German folk music scene. The contributors of this CD are brought into a context within the German scene. The feature is joined by a review of the CD and the chance for our readers to win one of five CDs of this sampler.
"Germany is not that big." That's how the introduction text for the 1999 Profolk Sampler starts, written by the Profolk President Michael Kleff. Maybe this is a not too fortunate first statement in a German album - Germany with the biggest population in Europe, the third biggest surface of the EU; with its European partners having fears that Germany will dominate the EU economically.
Still, this sampler has a lot to offer, presenting a culturally open, regionally aware folk music scene in Germany.
Although it is not stated in the CD, this year's sampler focusses on German regional cultures. Most of the best folk musicians and bands in Germany take a regional perspective in their music, often singing in their own local dialect or - as Germans say - "Mundart". Especially Northern and Southern German regional folk music is popular.
In Northern Germany the local dialect is Platt or Low German. The sampler directly starts with - for our taste - the best representants of German folk music in general: The East Frisian band Spillwark. This band combines in its music destinctive Frisian music and self penned lyrics with influences from Eastern Europe, the British Isles and Southern Europe. It's great stuff - also the chosen energetic tune on this sampler.
One of Spillwark's members is Wolfgang Meyering, who is also part of the quartett Prüss, Meyering, Leiss & Schmedeke, four men playing on mandolin, tenor horn/flutes, concertina and percussions innovatove acoustic music that defies to be pigeonholed. The third and most popular representants of Northern German folk music are the comedy folk trio Liederjan. Here they are playing a more serious song, with emphasis on the beauty of the music - a side of the boys that is often forgotten, as Liederjan are best known as being only funny and crazy...
We move on to the south; to Swabia, another region that has its own strong dialect. Swabian is completely different to Platt, as well as its traditions and music are destinctively different. Thomas Felder is a singer/songwriter/guitarist/hurdy gurdy player who sings his own songs in the Swabian tongue. Saiten Fell & Firlefanz are another Swabian act, performing in both the Swabian dialect and German. We find on the sampler a lovely traditional German waltz of this band, arranged in a more medieval-kind of way. Like most German folk bands, they have influences from most parts of Europe.
A bit further south, and we are in Bavaria with its strong and very typical traditions. Kerberborthers Alpenfusion were winners of last year's German folk newcomers competition. Their music style might be called Bavarian/Alpine Roots Jazz, and we have to admit, we don't like it at all - sorry!
Source: folkworld.de
RELATED VIDEO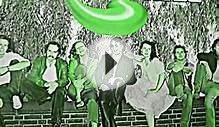 AQUARELL das Untier German Folk-Rock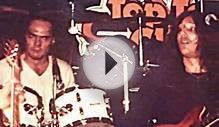 AQUARELL pyro-mahncke german Folk-Rock instr. with rare ...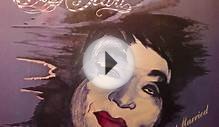 FLORET SILVA instr.German Folk-Rock from Hamburg from the ...
Share this Post