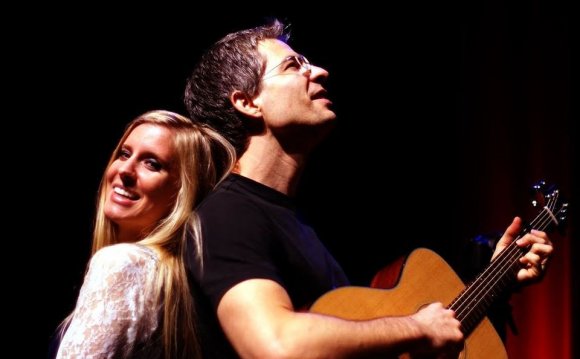 Contributing Writer
Singer-songwriters AJ Swearingen and Jayne Kelli will be backed by the Dayton Philharmonic Orchestra on Friday and Saturday at the Schuster Center for "Fire and Rain: Iconic Folk Rock of the '70s, " the first DPO SuperPops concert of the season.
The dynamic, harmonic Florida-based duo, whose self-titled debut album was released in 2013, will offer nostalgic favorites from such artists as Jim Croce ("Time in a Bottle"), Simon and Garfunkel ("The Boxer"), Carole King ("You've Got a Friend, " "I Feel the Earth Move"), Gordon Lightfoot ("Sundown"), Fleetwood Mac ("Landslide"), Joni Mitchell ("Big Yellow Taxi, " "Both Sides Now"), Cat Stevens ("Wild World"), James Taylor ("Fire and Rain") and Neil Young ("Heart of Gold").
"The amount of creativity that emerged from the amazing group of singer-songwriters throughout the '70s makes the songs so special, " said Swearingen, who previously appeared with the DPO in October 2013 for "The Sounds of Simon and Garfunkel" concert. "It is a songwriting era that hasn't been duplicated. James Taylor, Carole King, Cat Stevens, Joni Mitchell and others actually wrote their own material."
"These artists were coming from a real place of authenticity, " Kelli said. "They were writers, artists and singers because they wanted to be. They weren't part of a manufactured music factory churning out formulaic songs."
Swearingen and Kelli first met in 2009 at a singer-songwriters club in St. Petersburg, Fla., and music has been an integral part of their lives as artists since they were teenagers. Swearingen, a native of Bethlehem, Penn., began guitar lessons at 13 and started playing professional gigs in his late teens. The prolific Kelli, whose poetic and emotionally charged songs have been critically acclaimed, began writing and recording songs at 15 in Lapeer, Mich.
Swearingen said, "The goal of the concert is to pay homage but sing in our own voices
DPO music director Neal Gittleman will lead the costumed orchestra in varied selections including Johannes Brahms' "Symphony No. 4" (an influential Gittleman favorite), Adam Glaser's "March of the Little Goblins, " Modest Mussorgsky's "Night on Bare Mountain, " Paul Dukas' "The Sorcerer's Apprentice, " and John Williams' "Star Wars" score. Jim Bucher will also join the fun as the concert's narrator and will emcee the orchestra costume contest as well.
"My super-secret top-of-the-show entrance will be the most surprising of all time, " Gittleman teased. "This will be my 21st PhilharMonster concert and I've never made an entrance even remotely like this one."
Activities begin at 2 p.m. in the Wintergarden of the Schuster Center. There will be crafts, an instrument petting zoo, and the aforementioned costume contest. Prizes will be awarded for cutest, scariest and most creative costumes in age categories of 3 to 5, 6 to 9, and 10 and older.
Source: www.daytondailynews.com
RELATED VIDEO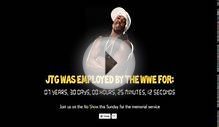 JTG Gets The 70s Folk Rock Tribute He Deserves In 'The ...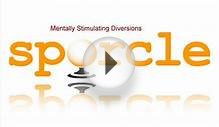 1960s-70s Southern / Folk / Country Rock Primer (clips)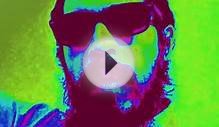 Greatest Music: 60s 70s 80s Rock bands, Pop music, folk ...
Share this Post