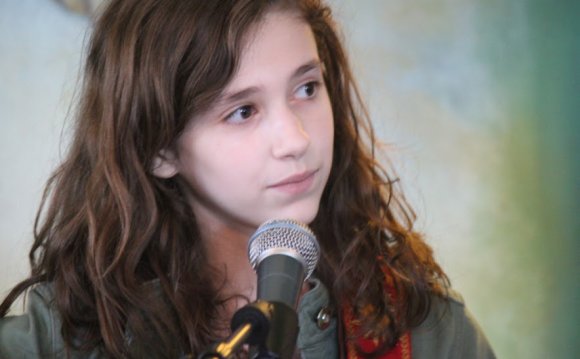 Folk Rock Drops Volume 2 contains 17 drum tracks taking influence from a range of mainly modern folk rock tracks with a few old classics thrown in. The tracks were once again played by Folk Rock drummer Martyn Barker and recorded and mixed by legendary Producer / Engineer Phill Brown. Recorded at the historic Miloco Livingston Studios in London in the brighter sounding live room this kit was close mic'd. The kit used was Martyn's 1980's Gretsch Maple 4416 Kit.
The drum tracks take reference from Artists such as Ray La Montagne, Elliot Smith, Bon Iver, Goldfrapp, Little Feat and Bombay Bicycle Club amongst others. Ranging in tempo from 80 BPM to 184 BPM there is a huge range of tracks and grooves to choose from. Six tracks were played with Brushes and two with Hotrods.
For the sound Phill Brown (John Martyn, Bob Marley, Rolling Stones, Talk Talk, Led Zeppelin) close mic'd this kit as a contrast to the 5 mic process used on Volume 1. Mics used were classic drum mics – AKG D112 on the Kick, Shure SM57s on the Snare, Sennheiser 421's on the toms, KM84 on the Ride and Hi-Hat, Coles 4038's as overheads and two room mics – a Sony C48 and Neumann U89. These pick up the ambience of the drum room. All of the mics were recorded through the SSL G-Series mic pre's and recorded straight to 2" tape on a Studer A80 with a 16 track headblock before being transferred into Pro Tools.
The 1980's Gretsch Maple 4416 Kit consists of a 22" x 16" Kick drum, 10" x 7", 12" x 9" and 13" x 10" Rack Toms and a 16" x 16" Floor Tom. The snares used were a combination of two Ludwig Snares. A Ludwig 400 14" x 5" and Martyn's Ludwig Brass Shell 14" x 6.5". Cymbals used were Zildjian Top Rock 14" Hi-hats, a 20" Rock Ride, an 18" Zildjian Paper Thin Crash and an 18" Plain Paiste Crash. On a number of tracks we added shakers and tambourines.
Martyn Barker has had a career playing the drums professionally for over 30 years. He started his career with the band Shriekback and is a busy session drummer recording and touring. Martyn has played for artists such as Martha and Rufus Wainwright, Richard Hawley, Katherine Williams, Lou Reed, Peggy Seeger and he also played drums on Joe Boyd's 'Way To Blue'.
All sixteen tracks can be purchased as individual tracks as multi-tracks (unmixed), stems (mixed), drum loop packs or new MP3 practice tracks. The Multi-tracks come as full-length live multi-tracks and song construction loops. The Live Multi-tracks come with a tempo map and OMF file to export into other DAW. We also provide templates for Pro Tools, Logic, Cubase, Reason, Reaper, Studio One and Ableton Live and the audio comes as 24 Bit WAVs. The Multi-track Song Loops are locked to the beat and cut into song structures such as Intro, chorus, verse, middle 8, Bridge and Outro.
The Stems and mix packs which have all the drum parts and percussion as separate stems come as full length 24 bit WAVs and these also come with a tempo map. The Stem and Mix packs also include the song construction loops (but mixed versions).
The loop packs contains a number of groove loops (usually about 11 per track) and then a number of fill loops. All of these loops come as the full mix and full mix no percussion (where applicable). They come formatted as 24 bit WAVs, Rex 2 Files and 24 and 16 bit Apple Loops. (The 16 bit apple loops are compatible with Garageband).
The new practice tracks format provides each drum track as a full length 44.1kHz 320 kbps MP3. Where applicable we also include the full mix without percussion. All the MP3s come with a count in at the head of the MP3 making these ideal for jamming along to. Each drum track can be purchased track by track or if you buy the album (in any format) you get 20% off the price.
Source: www.drumdrops.com
RELATED VIDEO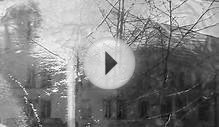 House of the Rising Sun - folk rock harmonica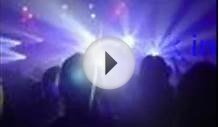 Modern folk concert!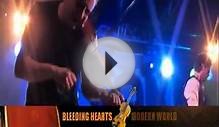 Bleeding Hearts - Modern World - Folk Im Schlosshof
Share this Post