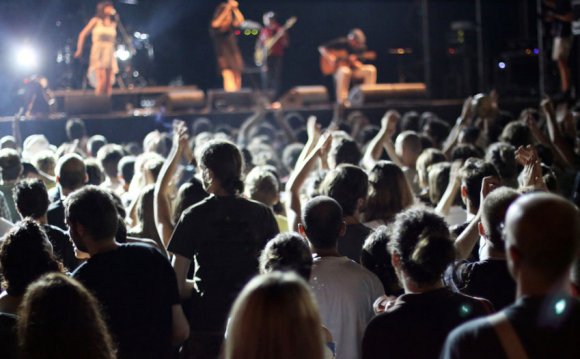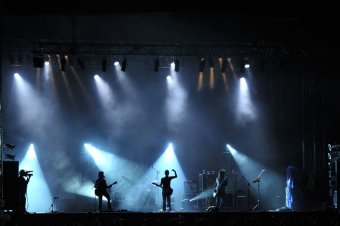 Indie rock bands are bands that are not affiliated with a major record label. They are often affiliated with smaller record labels, and some even produce their own music without the help of a label. Because they are not under a major label, many indie rock bands have more creative freedom over their music. There are hundreds of excellent indie rock bands, each with a unique musical style. Reading about some of the most popular indie rock bands is one way for people to decide what kind of indie bands they want to listen to.
Arcade Fire
Arcade Fire is a Canadian indie rock band known for tackling sad subject matter and combining it with upbeat instrumentals. They recorded their first album "Funerals" in a single week, but took much more time with their subsequent album "The Suburbs." They release their albums on vinyl records as well as CD and MP3 formats.
Arctic Monkeys
Arctic Monkeys are an indie rock band known for their unique neo-greaser style. They combine elements of 1950s greaser culture with modern themes and musical styles. The subject matter of many of their songs is controversial, because it deals with drug use. Most Arctic Monkeys songs are snappy and upbeat. As of 2015, they have five studio albums, three EPs, and 20 singles.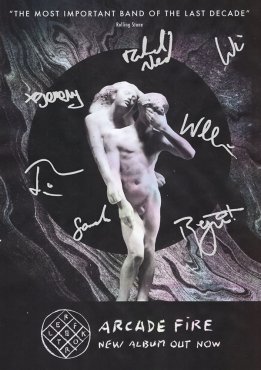 3
Modest Mouse
Modest Mouse is a very popular indie band that combines elements of rock, pop, funk, and even folk music into their style. They are known for their deep, insightful lyrics, and their lead singer has a very unique sounding voice. Some of their most popular albums are "Good News for People Who Love Bad News" and "We Were Dead Before the Ship Even Sank."
Vampire Weekend
The indie rock band Vampire Weekend is known for their catchy lyrics and melodies. These songs are fun to sing along to, and they often focus on love and relationships. Their most popular albums are their first, self-titled album and "Modern Vampires of the City."
Alt-J
Alt-J is an indie rock band known for their interesting vocal harmonies and unique instrumentation. The band mainly uses a combination of guitar, bass guitar, and drums, but they also sing a cappella sometimes to highlight their vocal skills. Two of their albums are "This is All Yours" and "An Awesome Wave."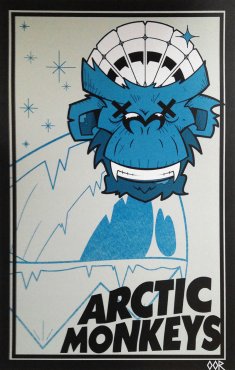 6
Spoon
The indie band Spoon came out of Austin, Texas in 1993. They were very influential to many indie artists and continue to make new music, as of 2015. Of their eight albums, their most popular are "Telephono, " "They Want My Soul, " and "Gimme Fiction."
Two Door Cinema Club
The music of Two Door Cinema Club is a combination of rock and pop. The majority of their songs are fast paced and fun to dance to. This Irish indie band consists of three members: Alex Trimble, Sam Holiday, and Kevin Baird. Their most popular albums are "Tourist History" and "Beacon."
The Decemberists
The Decemberists are an indie band with an eclectic style that combines elements of rock, folk music, and pop. Many of their songs are narratives that follow the stories of unlikely heroes. Most of their songs utilize guitars, drums, and a keyboard. "Picaresque, " "The Crane Wife, " and "The Hazards of Love" are their most well-known albums.
Neutral Milk Hotel
Neutral Milk Hotel is an indie rock band that formed in the 1980s and inspired many later indie artists. Their music combines elements of rock, pop, punk, and fuzz-folk music. They have soulful, sometimes cryptic, lyrics and warbling vocals that border on discordant at times. It is possible to find their music in MP3 format, on vinyl record, or on CD.
10
The Kooks
The Kooks are an English indie rock band that formed in Brighton, East Sussex in 2004. Their music combines elements of classic rock and British pop music. Of their first four studio albums, the most popular are "Konk, " and "Junk of the Heart."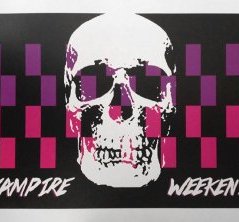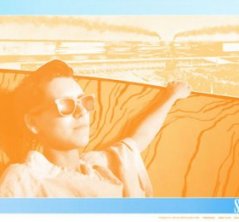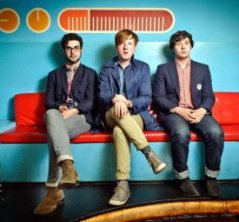 Source: www.ebay.com
RELATED VIDEO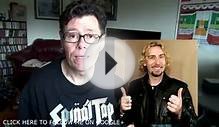 Top 10 Rock Bands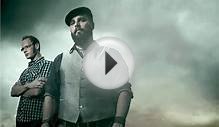 Top 10 Rock/Metal Bands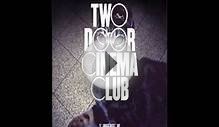 Top 10 Indie Rock
Share this Post