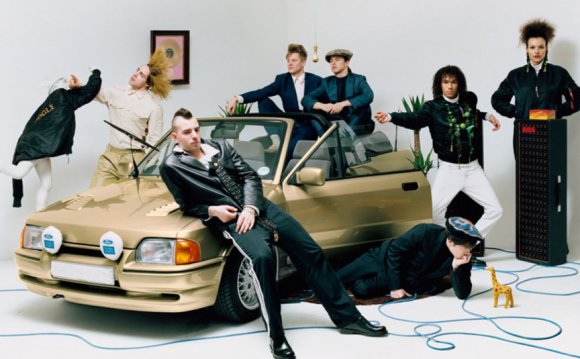 Ah, a new year. And here we have some "in with the new" for you, a preview of some great new — and not-so-new — musical acts you should have on your radar for 2014, culled from the playlists of our music writers. We know you're anxious to get on with writing those resolutions, so without further ado.
CASHMERE CAT
One of the biggest things to happen to hip-hop and R&B in recent years has been their head-on collision with EDM, which has produced some massive pop hits while also reshaping the forms in a substantial way. And right in the thick of it is Norwegian DJ/producer Magnus August Høiberg, aka Cashmere Cat, who's equally comfortable playing to edgy underground scenesters and making beats for the likes of Lil Wayne and Drake. His upcoming Wedding Bells EP combines big-room EDM sounds with compositions of enough complexity to deserve to be called "songs" instead of "tracks."
Advertisement - Continue Reading Below
NACHO PICASSO
The latest phenomenon to emerge out of the frequently overlooked Seattle rap scene is a tatted-up party animal with a morbid sense of humor who infuses his lyrics with the same post-adolescent angst that drove the city's grunge scene. With his new album High & Mighty he's poised to become the Pacific Northwest's answer to Odd Future and the A$AP Mob, and might even make people forgive Seattle for giving us Macklemore.
CHUCK INGLISH
As one half of the disbanded duo Cool Kids, MC/producer Chuck Inglish was responsible for bringing back '80s-style electro-rap beats and '90s street-wear looks long before hyped-up retro revivalists like Joey Bada$$ were on the scene. Over the summer he released a new solo EP, Droptops, that positively drips low-key swagger and has hopes for his upcoming album Convertibles at a career high.
EARL SWEATSHIRT
A member of LA's Odd Future hip-hop collective, the 19-year-old lil dude released the sleeper album of the year with Doris — an album light years beyond his peers. "Chum" is 4 minutes of intensely personal yet insanely catchy headphone rap. So, so good.
JOANNA GRUESOME
The favorite new indie band of 2013 had an awesome album with Weird Sister, which they're touring in 2014. It literally sounds like My Bloody Valentine covering The Vaselines. This is probably what all good indie will sound like in 2014 and what will get guitar-based music back into the spotlight.
BLOOD ORANGE
Solange Knowles's producer released his own album of keyboard-soaked R&B that sounds like Prince if Prince had been raised entirely at nighttime under Miami's neon lights. "You're Not Good Enough" is solid enough to be a massive hit but dude has stayed (largely) under the radar until the release of this album.
Source: www.esquire.com
RELATED VIDEO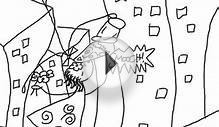 Indie Rockers My Plastic Sun: Band To Watch For In 2014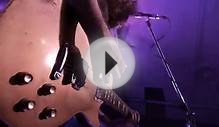 UNDERCOVER Live Rock Band new video 2014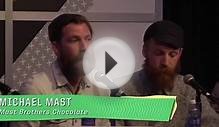 Indie Food is the New Indie Rock | Music 2014 | SXSW
Share this Post