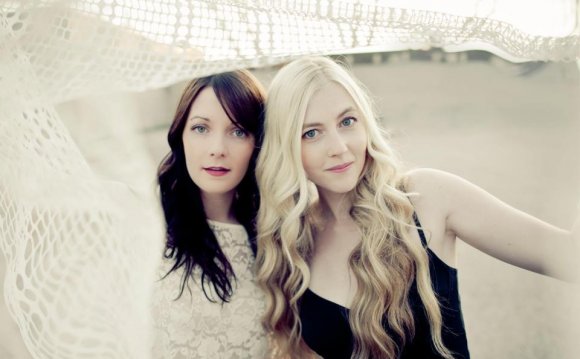 Ewan MacColl was born on January 25, 1915 and his centenary has been celebrated throughout the year. In November, there will be a special concert called Blood and Roses: The Songs of Ewan MacColl at London's Barbican and other UK venues (featuring guests such as Peggy Seeger, Martin Carthy, Norma Waterson, Eliza Carthy, Rachel & Becky Unthank), which follows a tribute at Celtic Connections concert in January that featured Jarvis Cocker. In April, MacColl was nducted into the Hall of Fame at the BBC Radio 2 Folk Awards.
MacColl, who died aged 74 in 1989, worked with some of the most celebrated cultural figures of the 20th century, including George Bernard Shaw, Sean O'Casey, Igor Stravinsky, Billie Holiday, Marilyn Monroe, Ingmar Bergman and Brendan Behan. He recorded and produced more than one hundred albums and wrote some of the finest ballads in English folk history.
It is a hard task selecting his best songs from such a vast catalogue, but here are my 11 favourites:
11: SCHOOLDAYS END (1960)
Ewan MacColl was a chronicler of times and this wistful song, from The Big Hewer, an album about starting a coal miner's life, captures the end of childhood. 'Schooldays over, come on then John, Time you were getting your pit boots on. On with your sark and moleskin trousers, Time you were on your way, Time you were learning the pit man's job, And earning a pit man's pay.'
Best cover version: Dick Guaghan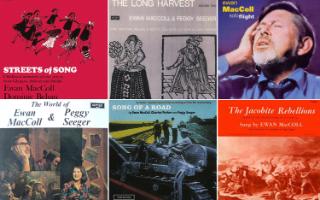 10: GREEN ISLAND (1990)
A good example of the late and great Ewan MacColl's songwriting, Green Island appeared on his Naming of Names album, recorded with third wife and long-time collaborator Peggy Seeger. MacColl said of the song: "In the late Eighties, I've been developing a more lyrical approach to political songs. The Island was one song in this new vein of ideas." Includes the splendid line: "No force on earth can ever trap the wind that shakes the barley."
Best cover version: Christy Moore
9: THE MANCHESTER RAMBLER (1932)
In the Thirties, rambling was a mass sport of working-class youngsters and the song is about the draconian laws that restricted public access to the British countryside. The Manchester Rambler achieved widespread popularity long before its first radio transmission because of the way oral transmission of folk songs worked. MacColl said he even met a young geologist in Canada who had heard people singing it in a logging camp in the Fraser River long before it was recorded.
Best cover version: The Dubliners
Ewan MacColl Credit: Topic Records
Source: www.telegraph.co.uk
RELATED VIDEO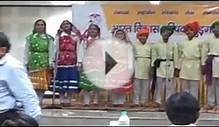 Best haryanvi song folk group by virender at bharat vikas ...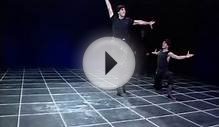 One of the Best Georgian Folk Dance Groups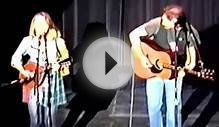 Seacoast Music Awards 1995-Best Folk Group or Duo
Share this Post