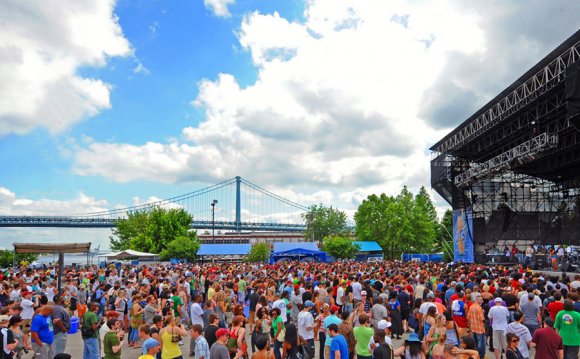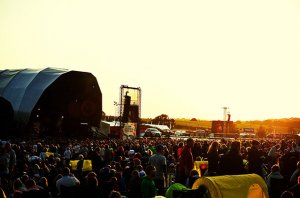 Music Festival 2015
Tempe Police Sgt. Damon DeSpain said the department is working with other emergency responders and the event promoter to prevent a repeat of Saturday night at the Summer Ends Music Festival.
Witnesses said a horde of revelers pushed toward the stage during a performance by reggae band Rebelution, and some people got stomped or couldn't breathe.
"We are asking that concertgoers come prepared by staying well-hydrated, dressing appropriately for the hot weather and wearing sunblock, " DeSpain said.
One person was transported to a hospital from the concert in serious condition with a head injury.
Tempe fire officials said two juveniles also were taken to a hospital in serious condition. No details on their injuries were released.
Tempe Fire Medical Rescue, aided by Scottsdale and Phoenix fire crews, arrived at the scene after initial reports said as many as 40 people were hurt when concertgoers began rushing the stage.
People who were at the front of the stage had trouble breathing.
Paul Folk, 55, of Gilbert, told the crowds rushed the stage when Rebelution came on. After three songs, people were getting crushed near the stage, the Republic reported.
"There's been lots of scuffles and dehydrated people because everyone's been drinking, " Grand Canyon University student Hailey Ferris, 18, told the newspaper. She reported being afraid of being trampled.
Concert promoter Tom LaPenna told the Republic that the plug was pulled on Rebelution's set because of a "medical emergency." LaPenna worked to get the fans to move back and allow medical professionals access to the area in front of the venue's east stage.
Source: www.billboard.com
RELATED VIDEO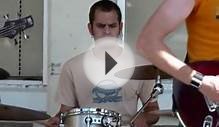 Summer Solstice Music Festival Oakland - Make Music in the ...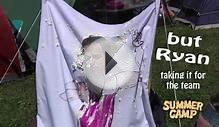 Summer Camp Music Festival 2010 ★ Pie in the Face for USTORM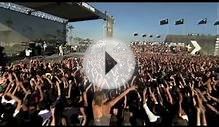 The best summer escape, 2012 Charm City Music Festival in ...
Share this Post