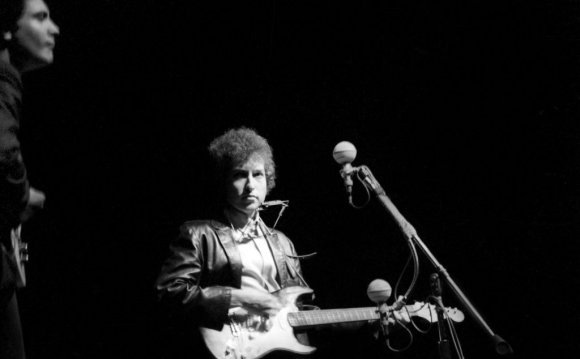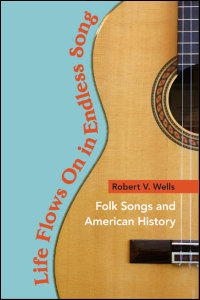 Explores American folk songs as a frame for the American experience. Robert V. Wells discusses how folk songs emerged from particular historical circumstances and evolved as they migrated from one region to another. Crafting a thematic map of four centuries of American history, Wells investigates how songs embody shifting attitudes toward the institution of the family, war and religion, work and the labor movement, transportation in America, and slavery and Jim Crow. He also considers modern folk heroes Leadbelly and Woody Guthrie. Featuring a selective discography of key recordings, this book offers an accessible model for using folk songs as a richly evocative reflection of the American past.
The best, most up-to-date survey of this topic in print, this is a book for those interested in the intersection of music/song and historical events and figures. Recommended.-Choice
"Those who consider folk song at its best to be the purest form of social history will thoroughly enjoy this book."-Virginia Quarterly Review
"A muscular, detailed, well researched, stylish and celebratory history of folk music from early America to the 20th Century, with side trips into Britain when necessary to illustrate a point or track a song's lineage."-Sing Out!
" is full of examples that enrich our understanding of the aggregate forces that have transformed America since the colonial era."-The Journal of American History
"A lovely read with fascinating origin tales of many songs readers will delight in remembering."-Journal of Social History
"Wells beautifully explains why some songs have continually touched the American psyche for far longer than these states have been a nation."-The Journal of Southern History
"A historian with a deep interest in and knowledge of folk music, Wells provides interesting insights about folk songs' potential to make American social history more accessible to students and general readers."-Norm Cohen, author of Long Steel Rail: The Railroad in American Folksong
"A fabulous book with wide appeal. Wells opens up contemporary folk songs to provide fascinating glimpses of daily life and everyday responses to historical events."-Scott Reynolds Nelson, author of Steel Drivin' Man: John Henry, the Untold Story of an American Legend
To order online:
To order by phone:
Source: www.press.uillinois.edu
Share this Post