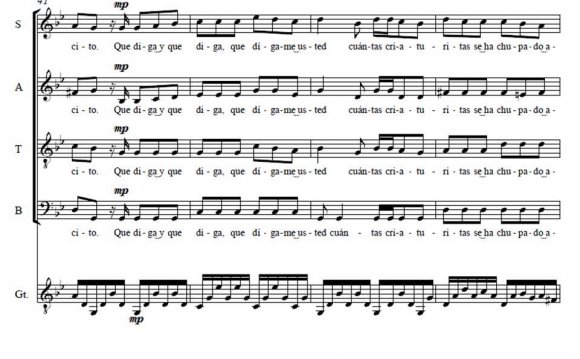 The first thing to say about The Pogues' "Fairytale of New York" is that it is absurd when described in words.
Take an ever-soused Irish folk/punk band that includes a tin whistle player named Spider. Put them within a soaring orchestral arrangement, and task the shambolic front man with delivering a Christmas song. Make it a duet with a stage-fright afflicted singer who never quite became the pop starlet she wanted to be. The result is possibly the most sentimental Christmas song ever constructed, yet loved by people who spend December telling you, oh, how they despise sentimental Christmas songs.
When The Pogues teamed up with Kirsty MacColl to create "Fairytale of New York, " they made one of the only Christmas songs composed in the last 30 years that is likely to be heard and covered and beloved in another 50 or 100. If "Fairtytale" isn't in your Christmas playlist, you're doing something wrong.
It is a masterpiece of compact storytelling:
It was Christmas Eve babe
In the drunk tank
An old man said to me
Won't see another one
Five words to tell us it's a Christmas song and a love song. Four more and you know it's unlike every other Christmas song you've ever heard and discover what kind of man the protagonist is. Ten more and an old man evokes the ghost of Christmas future, summoning death to the whole proceeding.
It continues:
And then he sang a song
The Rare Old Mountain Dew
I turned my face away
And dreamed about you
Got on a lucky one
Came in eighteen to one
I've got a feeling
This year's for me and you
So happy Christmas
I love you baby
I can see a better time
When all our dreams come true
"When all our dreams come true" would be, in any other song's context, dismissed as unendurably saccharine. But put in the mouth of a man who sees providence in a very lucky longshot, we forgive it. Even an absurd hope is still hope. And it's this balance between the down-and-out situation and insults in the song that allow Shane MacGown and his co-singer Kirsty MacColl to earn those moments of soaring emotion. He calls her a slut and junkie. She calls him a punk and scumbag. This makes their remembrances of their first moments of Manhattan and their hope for the future all the more poignant.
Sonically, it is very different from the usual Manchester-Irish, auto-crash sound of The Pogues. The piano and string intro sounds like what Alan Menken might have written for a Disney movie in the early 90s. In fact it was influenced by Ennio Merricone's score from Once Upon a Time in America. And for its charm, it leans heavily on an appoggiatura. Terry Woods' mandolin part, which gives the song its Irish brogue, is doubled and trebled to a heroic scale.
The story springs forth from the character of the two performers. In his book, John Waters wrote that MacGowan's talent for re-inventing the sound of Irish music was only bearable to native Irish because it came with his extraordinarily sloppy charm, one reflected in the song's protagonist.
His gap-toothed grin and incoherent speech patterns seemed designed to counterbalance his capacity to hear Irish music as it had never been heard before and to render it anew for a generation of Irish people who immediately began to kick themselves in the realization that they should have been able to do this for themselves.
On the other side of the duet is Kirsty MacColl, who had tried to break through on the pop and country charts in her career. She was an inventive songwriter, as indicated by her early minor hit, "There's a Guy Works Down the Chip Shop Swears He's Elvis, " but she never quite caught on. And her stage-fright seemed to put a permanent ceiling on her success. She was brought in on "Fairytale" by producer Steve Lillywhite, her husband.
In a way, both performers were lost to us too soon. MacGowan has essentially deprived the world and many paying ticket-holders of his musical talent through Long Island iced tea. MacColl died in 2000 after being hit by a boat while on vacation. MacGowan's charming vices and MacColl's awful circumstances eerily reflect the characters of "Fairytale."
The emotional high point of the song is to hear MacColl's lament:
You took my dreams
From me when I first found you
And MacGowan's needful protest of his high intentions:
I kept them with me babe
Source: theweek.com
RELATED VIDEO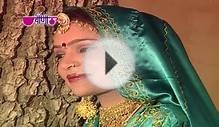 Best Ever Rajasthani Folk Song | Kesariya Balam Padharo ...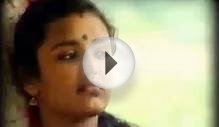 the best malayalam folk song ever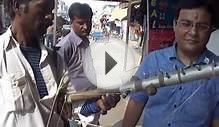 Best Ever Rajasthani Folk Song Kesariya Balam Padharo Mare ...
Share this Post