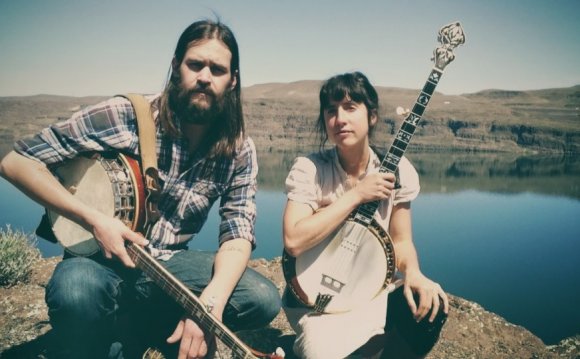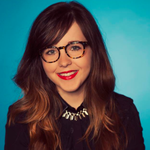 One name tends to dominate conversations about the current state of folk and Americana music: Mumford & Sons. Starting in 2011, with the success of "Little Lion Man" and their popular performance at the Grammys, Mumford & Sons showed that a certain kind of folk-rock could have mainstream crossover appeal. Immediately, imitators like the Lumineers started cashing in on the fad and mainstream folk lost its way.
There are countless Mumford & Sons imitators, but they aren't exactly the first to pioneer powerful folk and bluegrass sounds. One band has been doing it better — and for longer. Of all the folk bands with the chance to make folk that everyone can love, Punch Brothers are by far the best.
The story: Led by Nickel Creek's Chris Thile, Punch Brothers are an acoustic quintet that, in many ways, defies traditional genre distinctions. Not strictly bluegrass, not strictly folk, not strictly Americana, the band could perhaps best be described as cerebral chamber folk, influenced as much by Radiohead and Bach as they are Gillian Welch and Jimmie Rodgers. Yet somehow, they make an accessible and propulsive sound.
Last week, they released their fourth full-length album, The Phosphorescent Blues, an eclectic collection of songs helmed by legendary producer T Bone Burnett, with whom the band previously worked on the critically acclaimed Inside Llewyn Davis soundtrack alongside Marcus Mumford. If the band's already impressive output wasn't enough to solidify them as one of the preeminent voices in acoustic music, this album seals the deal.
The sounds: The album, which is largely a meditation on the dark side of our fixation with technology and social media, begins with "Familiarity, " a 10-minute track that neatly, coherently spans the entirety of the band's influences, from the classical sounds of the opening mandolin notes to the old-time harmonies of the bridge to the gentle, folky acoustic outro. Those same influences are scattered throughout the album, making for an epic listening experience start to finish — one that, in less capable hands, would sound disjointed. This stands in stark contrast to music from acts like Mumford & Sons and their contemporaries, whose songs have a tendency to follow one formula and rarely take the kind of musical risks for which Punch Brothers have come to be known.
The players: This is a group of phenomenally talented bluegrass players. Perhaps the most well-known of the five, Thile first made a name for himself as a mandolin virtuoso in cult favorite progressive bluegrass trio Nickel Creek, before completing a massive list of musical accomplishments, including (but not limited to) recording a solo Bach album, writing a four-movement string quintet and earning a highly coveted MacArthur Genius Grant in 2012. The other members of the band have shared the stage and the studio with the best and brightest in acoustic and bluegrass music, including Stuart Duncan, Gillian Welch, the Infamous Stringdusters, Emmylou Harris and more.
What sets Punch Brothers apart from their contemporaries isn't just their extraordinary musicianship, but also their unorthodox approach to crafting acoustic music. Where many bands would throw in some handclaps and an impeccably timed soaring chorus to tug at just the right heartstrings, Punch Brothers are more concerned with writing truly interesting songs. They underscore lyrics like "How long, oh lord, can you keep the whole world spinning under our thumbs" by an arrangement that evokes both the best of baroque and pop sensibilities. In a genre filled with imitators, their music is unlike anything else.
Having just released the best album of their career, Punch Brothers have also made great strides for acoustic and folk music, bringing innovation and musicianship back to a genre that has, as of late, become pretty stale. So the next time you're in the mood for acoustic music, give your ears a break from the cookie-cutter folk being shilled on the radio and turn on Punch Brothers. They're how this music is supposed to sound.
Source: mic.com
RELATED VIDEO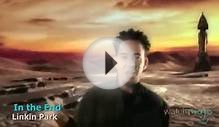 Top 10 Modern Metal and Hard Rock Bands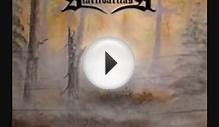 Best German Folk Metal Bands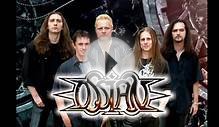 Best Hungarian Metal Bands. Part I Heavy/Power/Folk metal
Share this Post