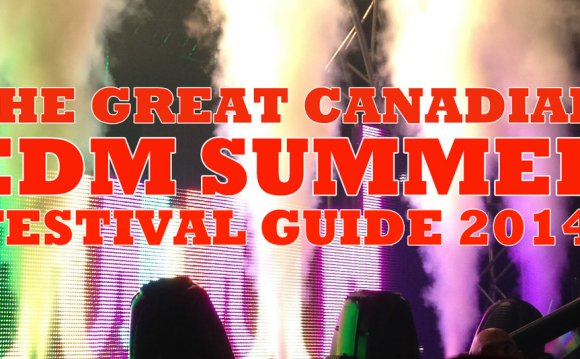 It's almost summer and you know what that calls for: outdoor music festivals.
Although over the years outdoor music festivals have courted controversy for being drug-induced raves, that shouldn't dissuade you from experiencing the joy of listening to live music from some of the best artists — outdoors.
From coast to coast, we have you covered with this edition of The InstaList featuring some of the best Canadian music festivals on Instagram. Here's where you need to be this summer — or to experience it vicariously through Instagram.
Don't forget to tag us on your Instagram photos by following @GlobalNewsOne and using the hashtag #GlobalNews.
What: Digital Dreams – @digitaldreamsfest. Ontario Place, Toronto. With four main stages, multiple dance genres and eye-grabbing art, Digital Dreams has become one of the must-go-to EDM (electronic dance music) festivals in the country. Against the backdrop of North America's most iconic skylines, world-renowned artists from across the globe are expected to perform at this year's event including Armin Van Buuren, Zedd, Memorecks and more.
Known for: From goofy fan selfies to epic videos of the event, following this festival's account will make you want to grab your friends and escape to a paradise of music, art and celebration.
When: June 27 – 28
MORE: Oh Canada
What: Veld – @veldmusicfestival. Held at Downsview Park in Toronto, this two-day event features some of the biggest names EDM has to offer — including everyone's favourite mouse head, Deadmau5, who will be headlining this year's festival.
Known for: Veld festival's regular posts include vibrant photos and videos of raving fans — and the odd photo of Steve Aoki's crowd surf.
When: Aug. 1 – 2
What: Boots and Hearts – @bootsandhearts. If you're a country music lover you're not going to want to miss this celebration. Named the largest country music festival of its kind in Canada, this event is wall-to-wall cowboys and cowgirls featuring some of the best names in country music. Boots and Hearts will be held at Burl's Creek, just north of Barrie in Ontario this year.
Known for: Plaid button-downs, cowboy boots and all around country — need we say more?
When: Aug. 6 – 9
What: Cavendish Beach – @cavendishbeachmusic. The American Bus Association has named this event as one of North America's top 100 events, which welcomes over 70, 000 visitors from across the country to Prince Edward Island annually. Among the 30 country music acts, fans can expect performances by stars Keith Urban and Jason Benoit, along with food demos and a special Cavendish Farms kitchen side stage.
Known for: This festival's Instagram page offers its fans throwback videos, exclusive behind-the-scenes of celebrity performers and off course stunning Maritime sunsets.
When: July 10 – 12
What: Osheaga. @Osheaga. This multi-day festival featuring Mumford and Sons, Arcade Fire and hundreds more indie artists continues to bring a larger audience year after year. Held at Parc Jean – Drapeau in Montreal, Osheaga attracts hundreds of thousands of festival-goers from around the world. This year marks the festival's 10th anniversary and the festival is promising an exhilarating experience packed with many surprises for its fans.
Known for: From close-ups of performers to breathtaking panorama views of the festival — this page has it all.
Source: globalnews.ca
RELATED VIDEO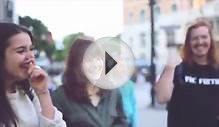 Oh Canada! Kanada-Mini-Festival + Verlosung - the music ...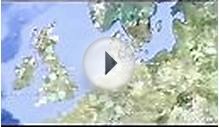 The best music festivals in Europe 2013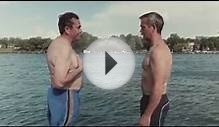 In Canada
Share this Post