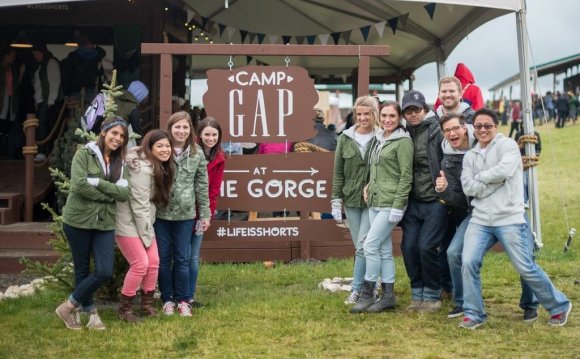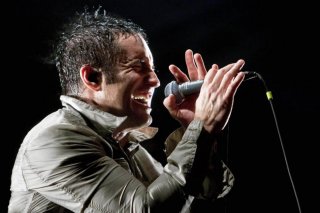 They're long, they're expensive and there are a ton of them.
Music festivals have, over the years, become a bigger and bigger part of summer, as well as a pricier one. No fewer than 11 major fests are either coming to town this season or will take place within a short(ish) plane ride.
Here's a look at the upcoming fests and whether each is worth the costs, based on the venue, lineup, the price of the ticket and getting there.
Electric Daisy
When: May 17-18
Where: Citi Field
What you get: A host of top EDM stars (that's electronic dance music, for the uninitiated) including Afrojack, Calvin Harris, Dirty South, Zeds Dead, plus zillions of lesser spinners.
How much? $215 for a two-day pass. $119 for one day. But you also have to factor in the price of the drugs you'll need in order to endure music this repetitive and often lyric-free.
Worth it? If your idea of fun is to flail around in the blinding daylight while unphotogenic DJs hover over turntables playing music meant only for the darkest clubs, the answer would be yes. Even so, you will need the aforementioned drugs.
The Great GoogaMooga
When: May 17-19
Where: Prospect Park
What you get: The big concert starts Friday at 4 p.m. with the Yeah Yeah Yeahs, the Flaming Lips and the Darkness. Saturday features goodies like Matt & Kim, Jovanotti and Red Baraat, while Sunday has Sharon Jones, De La Soul and M.A.K.U. SoundSystem, among others.
How much? $54.50, for Friday. The other days, free.
Worth it? Friday isn't a bad price considering the very hot Yeahs, the cool Lips and the fun/laughably bad Darkness. More, you can make your way through stalls displaying the goods from dozens of foodmakers, brewers and wine guys, all pushing the Brooklyn artisanal cuisine scene we love to hate.
Governors Ball
When: June 7-9
Where: Randalls Island
What you get: Three days headlined by Kanye West, Kings of Leon and Guns N' Roses, respectively. Below them you'll find lots of great acts, including the Avett Brothers, Grizzly Bear, the XX, Animal Collective, Erykah Badu, Kendrick Lamar, Gary Clark Jr., Best Coast and more.
How much? $220 for all three days, $95 per day.
Worth it? In terms of straddling genres, this fest has something for everyone. It also boasts the best lineups per day.
Bonnaroo
When: June 13-16
Matt Jelonek/WireImage
Karen O of Yeah Yeah Yeahs will be at the Great GoogaMooga.
, Wilco, My Morning Jacket, Beck and Ryan Bingham.
How much? $75.50
Worth it? Dylan may be wheezing these days, but the others are all at the top of their game. Since they're all Bob worshipers, expect everyone to give it their all.
Lollapalooza
When: Aug. 2-4
Where: Grant Park, Chicago
What you get: The Cure, Mumford & Sons, the Killers, Nine Inch Nails, Phoenix, the Postal Service, Vampire Weekend, New Order, Queens of the Stone Age, the National, etc.
How much? $235 for three days, $95 per day, plus you need to fly to Chicago and rent a room.
Worth It: At least you don't have to camp out in some muddy field, like at Bonnaroo. But it's still a lot of dough to blow, plus travel time. More, the best of the bands here — Postal Service, New Order and Nine Inch Nails — will all play New York before they hit Chicago. So why leave home?
Electric Zoo
When: Aug. 30-Sept. 1
What you get: Electro stars like Avicii, Tiesto, Bassnectar and A-Trak.
Source: www.nydailynews.com
RELATED VIDEO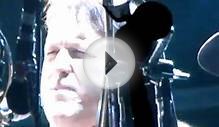 Phish - 46 days Live at Bonnaroo Music Festival 2009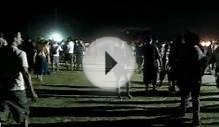 Tool - Jambi Intro Live at Bonnaroo Music Festival 2007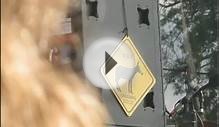 Bonnaroo Music Festival Tips
Share this Post