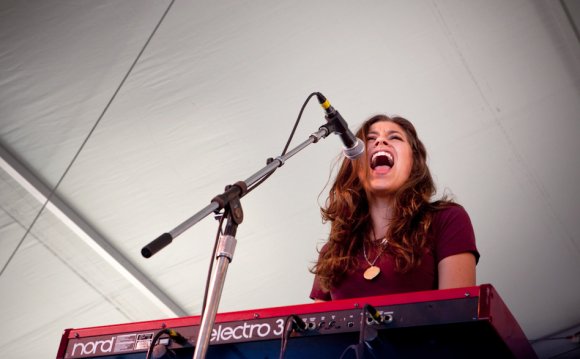 So, lately I've been stretching my Google Music service's Folk Rock station to the max, and I've come across some very good tunes in the playlist. As I was pondering what I should write about today, it quickly became obvious. I needed to let people know about all the awesome folk rock songs available today.
Though I know the resurgence of folk rock happened long before it, for me, I noticed it coming back to the mainstream with Phillip-Phillip's, "Home", as well as Imagine Dragon's "Demons"…
…and I've gotta say – I loved it.
Folk music has always resounded with me lyrically, as it is largely has been a medium of storytelling, and much of it is grounded in personal experience. Folk songs sung around campfires all around the world have shaped music everywhere.
With that said, I've got to say that as good as the lyrics are for most folk songs, I, personally, found less connection with the music… It lacked something…
Enter folk-rock.
"Folk Rock is most simply defined as "folk" style songs backed with "rock" instruments. One great example is the Byrds electric cover of Bob Dylans' acoustic "Mr. Tambourine Man". Other attributes of Folk rock are distortion-free instruments and tight vocal harmonies. Originating in the mid '60s as the growing popularity of socially-conscious folk music encountered the newly popular pop/rock sounds, sparked by the British Invasion and stirred in with '60s counter-culture ideals and concerns, the genre later grew to include 'acoustically' played songs performed by rock artists, as long as other elements of Folk Rock were present. Folk Rock as a genre has very blurred and overlapping edges into pure folk, rock, and 'singer-songwriter' styles."
I'd say that pretty much sums it up. Folk lyrics with rock beats. I don't think music could get much better than that, and it only continues to get better.
With that, let me begin my personal favorite folk-rock songs in my playlist, in no particular order:
Imagine Dragons : It's Time – I love the anthemic folk beat backing everything up. Makes me want to get up and live a better life.
Phillip-phillips : Home – It's lyrics like these that make folk music worth listening to.
Tiny Boats : Burn In The Sun – An interesting find, for sure, but probably the most diverse on this list. Infectiously positive and ends with a bang.
Frank Turner : I Still Believe – I can't adequately say how awesome this song is. Frank Turner just has it. He just does, and it just keeps getting better.
Dave Hause : We Could Be Kings – Perhaps I'm a bit addicted to positivity, but it does seem to be a common thread through most folk rock songs.
Beans on Toast : Life – Pretty much all of their songs are the epitome of why folk lyrics are awesome. I had to choose one, though. This one was the least offensive.
Skinny Lister : Rollin' Over – Gotta say – not too many folk rock bands have active accordions in their line-up. That alone is almost enough to get them on this list.
Ben Marwood : JJ Abrams – Quite honestly, I love the recording on this one. The beat is the same as Everybody Wants To Rule The World, and I'm pretty sure that's a feat in an of itself. Go Ben Marwood!
The Avett Brothers : Murder in the City – Another great example of why folk lyrics are what country lyrics are trying to be. (Did I really say that out loud?)
Blacklist Royals : Die Young – So this is a bit more punk than it is folk, but don't the three sound great together? Gotta love that organ.
rtve
researchgate
astro.wisc.edu
engawa.kakaku.com
search.auone.jp
telstra.com.au
sitereport.netcraft.com
wikimapia.org
nutritiondata.self.com
kaskus.co.id
digitalcollections.clemson.edu
superherohype.com
tools.folha.com.br
talgov.com
minecraft.curseforge.com
curseforge.com
foro.infojardin.com
camfrog.com
popcouncil.org
drinksmixer.com
Source: www.folkrockblog.com
RELATED VIDEO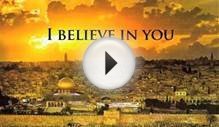 Indie Folk/Rock Song "I Believe In You" lyrics video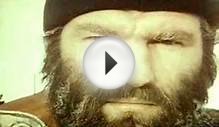 Ursul Romanesc - Victor Socaciu - Romanian rock folk Song ...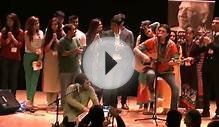 6 London Faiz Mela Rock Folk & Sufi songs by Arieb Azhar
Share this Post