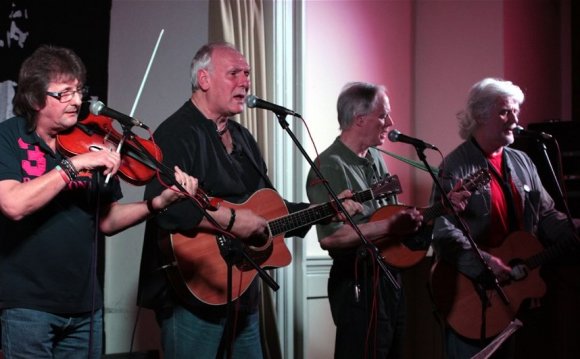 February ended quickly, as it always does, but this year it ended with a bang.
We just spent two nights (Feb 27th & 28th) at our favourite venue in Vancouver, the Commodore Ballroom, in the heart of downtown. Until last week, it had been our favourite venue to see shows, and now, we can also count it among our favourite conquered stages. Opening for Sam Roberts Band was an honour and a delight, and getting to do it on back-to-back nights was just the cherry on top. Sunday saw us all waking up late, groggy, and a little worse for wear, but with big smiles on our faces. The memories of busking out front these big venues are never far away, and they remind us of how far we've come in the last three years.
A massive thank you to Sam and the band for having us, and Pigeon Park for kicking things off both nights. It was a weekend that we'll remember for a long time.
Lots of summer plans ahead, including the recently announced Squamish Valley Music Festival lineup that we're absolutely ecstatic to be a part of. It also looks like we'll be linking up with SRB again this summer out in Ontario. But, there's plenty of exciting news that we're waiting to share with you all soon. Hold tight x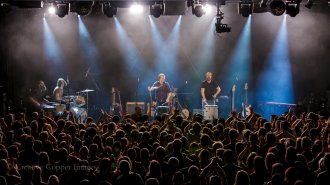 Photo by Creative Copper Images // The River and The Road at The Commodore Ballroom, Vancouver
Source: theriverandtheroad.com
RELATED VIDEO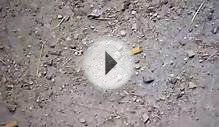 DINAMO Folk Rock Band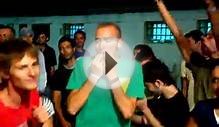 DINAMO Folk Rock Band part2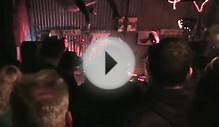 "Uh Oh Good Bye" Celtic folk Rock band Flannery op Gideon ...
Share this Post