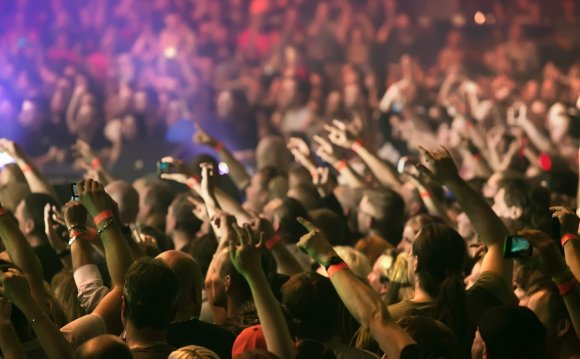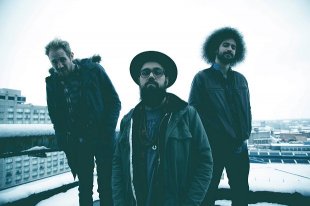 Photo courtesy of the artist
Every year, more and more festivals are popping up. Bands like My Morning Jacket, Hundred Waters, and moe. are even hosting their own. Independent artists can thrive on festival stages, as their music is exposed to thousands of new listeners and their name is pushed by big-name bookers. For soulful New York rockers Wild Adriatic, working their way onto the festival circuit has been one of the biggest catalysts for their music career.
Like every other band out there, they've experienced their fair share of bad shows, last-minute changes, and rejection. But by persevering, they've come out with a strong ability to successfully book slots at some of the most legendary music festivals throughout the country, put on great sets, and champion new connections. Here's some firsthand advice from Wild Adriatic on breaking into the festival scene as an indie act.
Through Sonicbids, you've landed a ton of major festival gigs, including SXSW, Bonnaroo, CMW, and Gathering of the Vibes. How crucial have those slots been to your music career thus far?
I think festival slots are pretty hugely important for a band like us that's focused on steadily growing our touring game. On top of the exposure to potentially thousands of fans at the show, our name is pushed everywhere by these festivals for advertising, in the press, etc., and that all adds up when it comes to building a name that people recognize and respect. The resume-building factor of playing these major festivals is insanely helpful. We see growth in every way each time we play a festival, be it via social media engagement, increased music sales, or bigger crowds at subsequent shows.
Most recently, you were selected to play Bonnaroo 2015. What was the process for that like?
First of all, freakin' Bonnaroo, man. I never thought I'd even be able to go to a festival of that size, let alone play music at one! It's likely the closest we'll get to a Woodstock for our generation, so it's insane that we'll be there.
Source: blog.sonicbids.com
RELATED VIDEO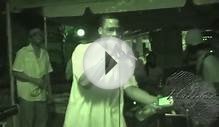 The 1st Annual West Indie Music Festival cool down party.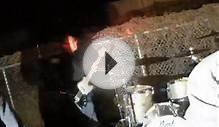 Atlanta Indie Music Festival 2008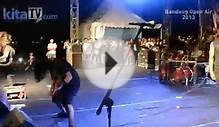 BURGERKILL - ATUR AKU (Live At BOA Indie Music Festival)
Share this Post