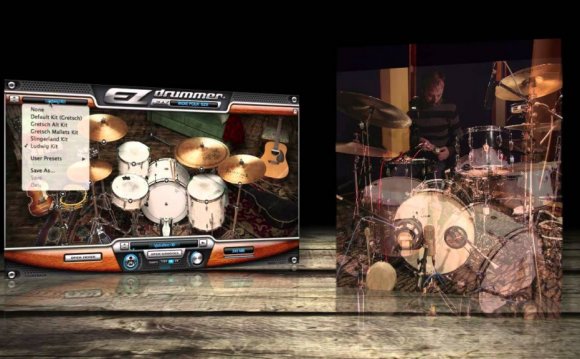 We've launched a news section, and we're looking for writers to join our team! You'll be working with our News Editor Lauren Ziegler, who is based in Sydney - but you can be from anywhere!
We'll be writing about music news, sharing interviews, and pulling together playlists for TV and movie soundtracks.
What we're looking for:
Passionate, vibrant, talented people who are dedicated to writing, music and writing about music
Witty writers with a personality that shines through your words
Music lovers with a passion for rap, R&B, electronic, indie & rock
Experience not necessary but strong spelling and grammar skills are important
Budding writers who value quality over clickbait
Creatives who want to go the extra mile and produce outstanding, unique and interesting content
What you'll do:
News: informative, interesting and up to date music news
Features: artist features, investigations, humour, op-ed etc.
Interviews
Lists
We know that work/uni comes first. Ideally, we love our writers to commit to 5-10 articles per week, but we're flexible around study and job commitments. Basically, if you commit to a story or deadline, please stick to it. Unfortunately we can't pay you (or ourselves), but you'll get free review tickets for gigs/festivals, free music and interview opportunities. Most of all, you have the unique opportunity to be part of a growing part of Indie Shuffle, to watch it flourish and to help build something you can be proud of. We've got a brilliant, friendly and hilarious team, we're growing bigger every week, and we want you to be a part of it.
Source: www.indieshuffle.com
RELATED VIDEO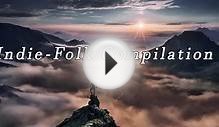 The Best Indie/Folk Compilation 2016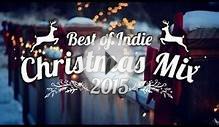 Best of Indie - Christmas Mix 2015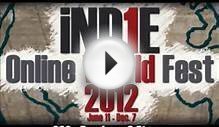 Indie Folk | Best Indie Folk | iND1E Online World Fest
Share this Post