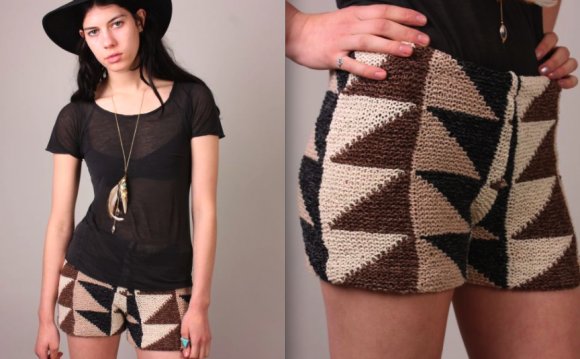 "We wanted to push boundaries because our God is not safe or small: He has a wild imagination."
Rend Collective have never lacked imagination. From the bewildering array of children's toys and whimsical, handmade oddities they call instruments, to the hare-brained and wonderfully impractical scheme of recording a live album on the beach around a campfire, to the safety-defying audacity of shooting a music video on a fully-operational fishing boat in the turbulent Irish Sea, this fascinating worship community have always pursued the colorful and unexpected.
Fittingly, the genre-blurring artists have an unusual backstory. Hailing from the small coastal town of Bangor in Northern Ireland, the Collective developed organically, outside of the influence of the music industry and CCM culture, as a self-described "group of confused twenty-somethings trying to figure out faith, life, God and community."
They gathered at Rend, a ministry for spiritually hungry young adults, desperately seeking an authentic, raw and real expression of church, which was informally pastored by bandleader, Gareth Gilkeson. This honest and genuine movement of prayer and missions was accompanied by the birth of a new breed of worship songs that became the foundation for their first and critically acclaimed 2010 album, "Organic Family Hymnal."
Since these formative years, the folk-influenced troubadours have, to their surprise, been thrust onto the world stage as leading voices in the evolution of modern worship. Following the 2012 release of artisanal alt-pop project, "Homemade Worship by Handmade People, " the band has gone from strength to strength. Their endearingly raucous live show has brought out thousands of fans to sold out tours on bothsides of the Atlantic, and they have shared stages with some of the biggest names in Christian music, such as Chris Tomlin, Matt Redman and Tenth Avenue North. Foot-stomping revival hymn, "Build Your Kingdom Here, " proved to be a mold-breaking hit at Christian radio and, with views numbering in the millions, the accompanying concept music video was honored with a Dove nomination.
Refreshingly, the international spotlight has little altered the heart of the Irish worshippers.
"We aren't really so much of a band as we are a family, " explains Rend member Chris Llewellyn. "People are more important than music, art or apparent success."
This defining passion to foster community is embodied in the intimacy of their live acoustic-folk project, "Campfire."
"Is there anything quite like a campfire?" Gareth asks, "The community that's built there by people sharingtheir stories and songs? There's the smell of burnt marshmallows in the air and it's like being 10 years of age again and telling all your secrets to your best friend. That's why we wanted to record an album
around the campfire – that kind of openness and vulnerability is exactly what we should see in the greatest community on earth: the church."
This rootsy, indie-folk style record was a ministry-defining success, rising to number one on the iTunes charts in both the UK and US. The profound, yet simple message of "worship and community re-imagined" clearly resonated with a generation seeking a fresh expression of faith and belonging.
The fun-loving creatives promise to deliver yet another prophetically sharp and sonically innovative message on upcoming studio album, "The Art of Celebration."
Anyone who has experienced the (barely!) controlled chaos and infectious wildness of a Rend Collective performance will know that celebration and joy have always been core values for the worship artists."We at Rend Collective have a confession to make, " says Gareth.
"We are not actually an indie-folk band- despite all the beards and bow-ties and banjos. We are a celebration band. It's just a coincidence that folk music and celebration make a great pairing!
"This record is an attempt to reflect something of the irrepressible laughter in the heart of God, " continues Gareth. "It's a call to the cynical to once again choose celebration over condemnation and a reminder to the broken that 'the joy of the Lord is our strength'."
Having developed something of a reputation as tastemakers and pioneers within the worship music scene, hints as to the musical direction of The Art of Celebration have been eagerly anticipated by fans and music press alike. True to their personality, the experimental musicians are resistant to categorization.
"We would far rather be defined by joy, fun, freedom and laughter than any genre title or pop-culture label, " says Gareth. "The biggest clue as to what The Art of Celebration sounds like is in the title. We triedto make it sound like fun. It's what the Psalmist calls, 'a joyful noise'."
Source: rendcollective.com
RELATED VIDEO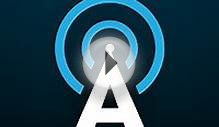 Indie Folk | Music Highlights | AllMusic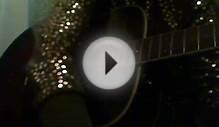 Indie Christian Folk Song Music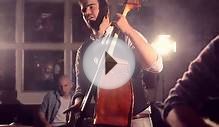 The Bakers Boys - Folk & Indie Style Wedding Band -
Share this Post