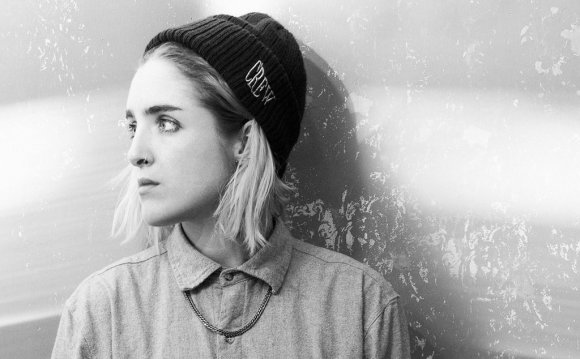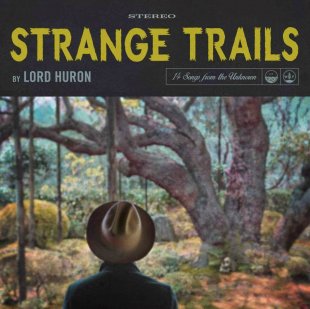 About the Author
Nicole DeRosa joined the All Access Music Group family in February 2012. She loves the infectious energy and enthusiasm of the music industry and she feels right at home having music compliment her every day. Nicole blends her experience and skills which she has culled from her time working in New York as a photo researcher and editor at Entertainment Weekly and Harpers Bazaar Magazine. After New York, Nicole moved to London for school and there she stood in line for hours on Oxford Street to hear Paul McCartney play an impromptu concert on a rooftop. Another notable experience while living in London was her first time ever calling into a radio station, she won an invite to a record release party with the Beastie Boys for their album 'Ill Communication'. "I love London as it has such a vibrant and diverse music scene and I couldn't help but go out every night to check out gig after gig. It was a wonderful time." Living near the notable Sherpards Bush Empire music venue one of her most favorite concerts to date was seeing Bjork. Nicole has also worked for Walt Disney World in Product Development and later went on to work at Disney's Feature Animation Archives in Florida. Nicole has a passion for travel and adventure and has always wanted to live in California so she packed up and moved four years ago to the "left coast" and has been loving it ever since.
Source: music.allaccess.com
RELATED VIDEO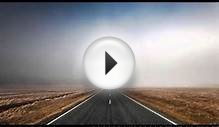 Indie/Indie-Folk Compilation - Summer 2014 (Tracklist ...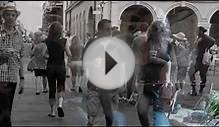 Hardin Burns - "Gentle Rain" - Americana Folk Music Band
Share this Post