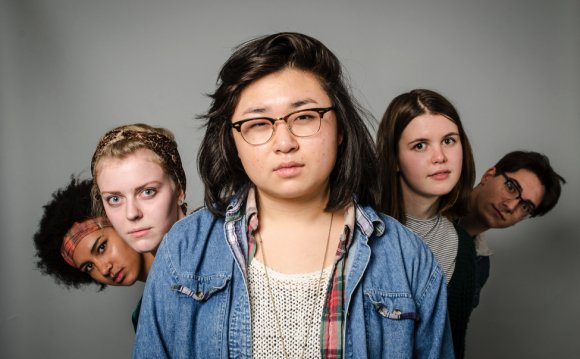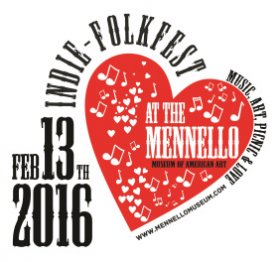 Indie-Folkfest at The Mennello Museum of American Art
Saturday, February 13th, from Noon-5 pm
Sculpture Garden, 900 E. Princeton St., Orlando, FL, 32803
407.246.4278
Admission is free!
orlandofolkfestival.wordpress.com
#indiefolkfest #loveorlando
It's hard not to be proud of the plans for the Second Annual Indie-Folkfest at The Mennello Museum of American Art. The volunteer board of the museum's City of Orlando-appointed Board of Trustees works year-round to deliver this free special Valentine to the community to promote and showcase the local arts. Everyone is invited to this love-fest that brings together local artists, musicians, and food and drink specialties on Saturday, February 13th, for a grand picnic in the Sculpture Garden that overlooks Lake Formosa in Loch Haven Cultural Park.
"Last year's event was an inspiration – the vendors, artists and community vibe were so uplifting and fun. The museum works so hard to present this community give-back event, and the payoff was huge in the smiles and responses of all the attendees – including our furry friends!" says Alexandra Steele-Duff of the city board. "I cannot wait for this year's event to kick off as I look forward to the crafts, cuisine and artistry that only the Indie-Folkfest at the Mennello Museum can present."
Pack your blanket, and spend the afternoon with us, enjoying a nonstop lineup of music from sweethearts including angelic songstress Terri Binion, funk crooner Eugene Snowden and Friends, Americana duo JUNOSmile and wildcards The Steve Garron Threesome.
Select artists and crafters are feverishly working to make Valentine's gifts for one-of-a-kind shopping opportunities. Don't miss Dawn Schreiner's limited-edition series of Star Valentines — as in Star Wars! — which will be for sale only at the festival! Also find delicate fashions by Annette King, clever cards from Lure Papergoods, whimsical folk pieces by Ken Pease, eccentric window paintings by Jon Napoles and too cute ceramics by Brown Mouse Clay.
Bring a picnic or indulge in foodie-friendly small plates and snacks offered by vendors from the award-winning East End Market and local favorites 4 Rivers Smokehouse. Pair your picnic goods with craft cocktails offered by hotspots including The Courtesy Bar, Lil Indies, Artisan's Table, The Thirsty Topher, Hanson's Shoe Repair and others. Back this year by popular demand: handmade blankets – perfect for an afternoon picnic and as an enduring memento! Tickets will be for sale throughout the afternoon for raffles and live auctions of gifts and services generously donated by local businesses.
Don't forget to bring the kids and your pets on leashes! The crowd-pleasing fence-painting zone will be ready for all-ages expressions, and be sure to make a stop at the Valentine Creation Station.
"This event focuses on great local food, artists and music, " says festival producer Genevieve Bernard. "It's a really fun community picnic in a beautiful space. We think it's a special way to celebrate the wonderful things our community has to offer."
Admission is free, thanks to the generous support of the community and our sponsors, including The Mennello Museum of American Art Board of Trustees, Friends of The Mennello Museum of American Art, the Bungalower, Xerox Print and the Digestive and Liver Center of Florida.
Parking is available at the adjacent Orlando Science Center garage for $5, or find free parking nearby; check the festival site at orlandofolkfestival.wordpress.com for the most updated information about parking options. The Mennello Museum is located on the Orlando Urban Trail, and the Indie-Folkfest encourages bicycling and walking to the event.
"Last year's inaugural Indie-Folkfest exceeded our hopes and expectations and has established an annual event the board and staff are eager to continue for years to come, " says John Upperco, vice chair of the city board.
Source: orlandofolkfestival.wordpress.com
RELATED VIDEO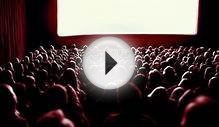 Indie Folk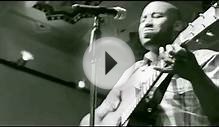 Al Bettis Indie Christian Folk Artist - Original Song ...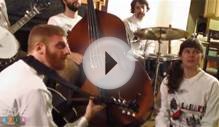 Indie Folk Artist Dastardly Performs "Creepy" Indie Folk ...
Share this Post