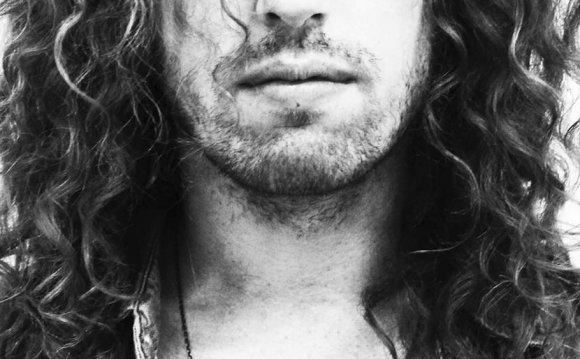 "Great Alterna-Country rockin' band from northern California...Broughton warbles like a bird in one breath and rocks hard when the material demands it."
Bob Cianci - River Reporter, New York
"Built around the songwriting-singing duo of Allegra Broughton and Sam Page... can breeze through sunny-day acoustic folk; and rock harder as a quartet, deepening the grooves and sharpening the bluesy edges. With Broughton's throaty vocals out front, the crisply produced CD's 10 original songs stand up well in the company of Johnny Cash's "Get Rhythm" and Bob Dylan's "You Ain't Goin' Nowhere, " fitting into the same engaging alternative, country-tinged, folk-rock fold that embraces Lucinda Williams and Mare Winningham.", Derk Richardson, SF BAY GUARDIAN ARTS & ENTERTAINMENT
Derk Richardson - S.F. Bay Guardian
"Soulfully incandescent vocals; an enormously gifted band"
Chris Garcia - Press Democrat
****4 Stars
In the Americana music scene it's, without any doubt, one of the best releases for this year. "Tailgates and Subsitutes" includes 10 original songs and 2 beautiful covers. Let's start with the covers, because most of you will know them: "You Ain't Going Nowhere" (Bob Dylan). The title of the CD comes from this song and it has a shakin' mid-tempo version, sang with the artful voice of singer Allegra Broughton and her flowing 12-string guitar melting away. Johnny Cash's "Get Rhythm" has an intro that fits perfectly into "Lay Down Sally" and is more beautiful with the 3-voice harmony singing. Two times bingo.
Solid Air's own songs are even better than the covers of the grand masters and they are as good as the best writing of people such as Lucinda Williams (If You Took The Time), 10.000 Maniacs (In The Summertime, Taste Of Love), Gram Parsons (Whistle Of The Wheels) and Emmylou Harris. Also sounds of Richard & Linda Thompson are recognised (Old Salt Pail) and the last song (Wrap It Around Your Finger) reminds us to Chi Coltrain's (Go Like Elijah). For us, enjoyable references. For people who enjoy "Americana Roots Music", don't miss this one."Tailgates and Subsitutes" is a more than beautiful CD. Discover this band.
Dany Heyvaert - Roots Town Music Magazine. Belgium
Solid Air is a Bay Area-based alternative folk-country rock outfit. The band's latest disc, Tailgates And Substitutes (Globe Records), is an unpretentious set of refreshing covers and originals. The country-rock of "Whistle Of The Wheels" and the more rootsy rock of "Take A Walk" are impressive, while "In The Summertime" evokes a good-time pop sensibility. The group also offers up a nice arrangement of Johnny Cash's "Get Rhythm, " which features a good vocal from Allegra Broughton.
Mick Skidmore - Relix Magazine
Feature Article, Acoustic Guitar Magazine, 1995
Dale Miller - Acoustic Guitar Magazine
Emcee/Host(Allegra) - Napa Valley Music Festival Songwriter Showcase, 1993-1999
Zimmerman Humanitarian Award (from Napa Music Festival to Allegra Broughton), 1999
Napa Music Festival
"...writing is solid and unpretentious. Broughton & Page's voices blend and wrap you up like faded denim and leather."
Performing Songwriter Magazine
CD "Local Color" (GLOBE RECORDS) nominated for a Grammy.
"Local Color" CD - 2005 Nominees - Grammy.com
Nominated for Award in Folk/Acoustic Category
Source: www.solidairmusic.com
RELATED VIDEO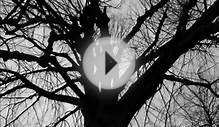 Green pastures (Alternative,rock,folk,country)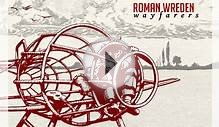 Roman Wreden, Band (Pop, Rock, Alternative, Country/Folk ...
Share this Post