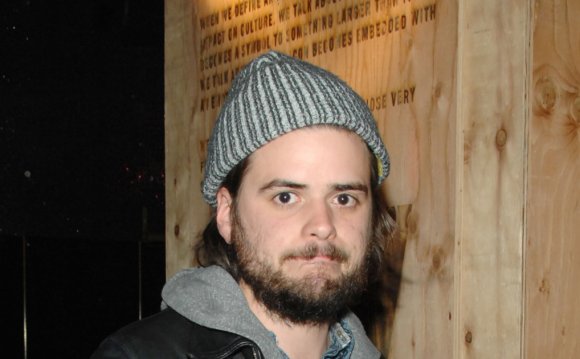 Probably the best albums for listening to banjo are nearly any of the albums from the recommended bluegrass bands, because most of the important recordings have been made in the context of a whole band. In order to understand banjo in a band context it is important to understand how a banjo interacts with vocals. I think all banjo students should start with the Complete Mercury Sessions of Flatt and Scruggs, the Bluegrass Album Band with J.D. Crowe, a Stanley Brothers Cd or two and some Bill Monroe. But here are some (mostly) instrumental albums put out by many of the greatest bluegrass banjo players in history.
Earl Scruggs: His instrumental album, Foggy Mountain Banjo, (Columbia) from the early 60's was THE classic. Used to be, all aspiring banjo players would try to learn everything off of this. Earl set the standard in all things on the banjo, so don't skip over Flatt & Scruggs Complete Mercury sessions CD, which displays his talents at lead and backup, and shows why he set most of the vocabulary for banjo playing as it's still done today.
Bill Keith: Something Auld, Something Newgrass, Something Borrowed, Something Bluegrass (Rounder) Keith was one of the creators of melodic style banjo, which changed the face of banjo playing in the 1960's. A former member of Bill Monroe's Bluegrass Boys, this is his first solo effort from 1976. Rounder
Trishka, Keith, Fleck: Fiddle Tunes for Banjo (Rounder) Three of the melodic greats on a landmark album from 1981. Bill Keith pioneered the style, Tony Trishka took it to a more complex state, and Bela Fleck became the standard bearer for the current generation of banjo players.
Tom Adams: Right Hand Man (Rounder Tom is one of the burnin'est banjo players going now, and this is his first banjo album. He plays a pretty conservative style most of the time, but he's really got an amazing attack and execution, hence the title of this CD. Also check out the Johnson Mountain Boys, At the Schoolhouse, a live CD with some hard-edged bluegrass that probably showcases his all-around talents better than an instrumental album could.
Jim Mills: Bound To Ride (Sugar Hill) This is somewhere between a band album and a banjo album, and very listenable. With an all-star supporting cast, Jim shows why he is one of the best in the business and the banjoist for Ricky Skaggs. Playing in a conservative style so in vogue now, the banjo is always at the forefront, driving the band with a machine gun cascade of notes.
Tony Ellis: Farewell My Home (Flying Fish) This is not your typical banjo album, but I've liked listening to this for years. I've even know folks who don't like banjo (can you believe it?) that like this one. Tony played with Monroe in the 60's for a short while, but resurfaced during a Masters of the Banjo tour in the 80's. These are laid back, inventive originals tunes and 100% banjo - no trading off here. It's good though.
Bela Fleck: The greatest banjo player in the world has ventured off into jazz/fusion with his Flecktones recordings, and though they're not my cup of tea, they give insight into how far banjo playing has come since the dawn days of Scruggs in the late 40's. For something closer to bluegrass home, try his album called Drive. (Rounder)
Source: www.jacktuttle.com
RELATED VIDEO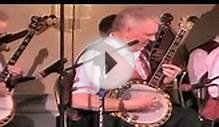 WINELAND BANJO BAND plays "Robert E. Lee"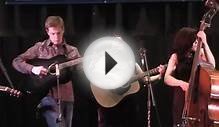 Next Best Thing Bluegrass Band, Robert Trapp on banjo with ...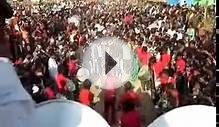 Muharram best banjo band chuttu ranchi Jharkhand
Share this Post