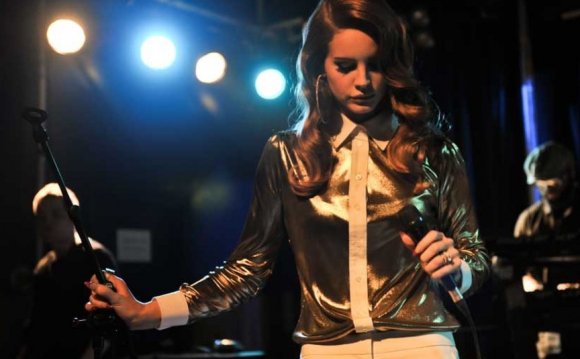 The 10 best acoustic indie songs span many styles and sounds, but the one thing they all have in common is emotion and uniqueness. Without the constraints of a major record label pushing sales, indie acoustic artists are free to more or less do whatever they want. The results are often weird, and sometimes fantastic. So, let's go ahead and delve into the best modern indie acoustic songs.
"Casimir Pulaski Day" – Sufjan Stevens. Sufjan Stevens is known for a mini orchestra of musicians and choir backing him up for much of his music. But on "Casimir Pulaski Day", it's just him, a guitar, and a few backup singers. The subject matter is dismal, but the song itself turns the mood into a sort of beautiful melancholy.
"You're Going Back" – The Tallest Man on Earth. Swedish indie singer-songwriter The Tallest Man on Earth has some mind blowing guitar skills and a voice that pretty obviously channels the great Bob Dylan. "You're Going Back" is a passionate, gripping tune full of angst and powerful acoustic accompaniment.
"Cold War (Nice Clean Fight)" – The Morning Benders. The Morning Benders' new album "Big Echo" is mostly a hazy brand of experimental pop. But "Cold War", an upbeat acoustic indie song, is a change in pace. Vicious fights between couples have never sounded more fun than on "Cold War".
"White Winter Hymnal" – Fleet Foxes. Indie folk band Fleet Foxes burst on the music scene with the song "White Winter Hymnal" in 2008. The indie music blogosphere was buzzing over its impressive harmonies and classic folk-rock feel. If you're into Crosby, Stills, Nash, and Young at all, you'll love this song – guaranteed.
"In the Aeroplane Over the Sea" – Neutral Milk Hotel. This band has become a sort of infamous talking point ever since respected indie music journal Pitchfork.com gave its album "In the Aeroplane Over the Sea" a perfect 10.0 rating back in the 1990's. The song follows a simple and familiar chord progression, (think "Brown Eyed Girl") but the way NMH pulls it off is like nothing you've ever heard.
"Skinny Love" – Bon Iver. No list of great indie acoustic songs is complete without Bon Iver. Lead singer Justin Vernon's throaty voice along with a perfect, distant acoustic accompaniment on "Skinny Love" make it a must-listen.
"Upward Over the Mountain" – Iron & Wine. Sam Beam of indie folk band Iron & Wine has the hair, the voice, and the skills for writing a moving tune. "Upward Over the Mountain" is about the pain and uncertainty of growing up, and is supported by a unique take on a blues progression. Listen to it alone for the first time, because waterworks may be in your immediate future.
"Misread" – Kings of...
Source: www.mademan.com
Share this Post