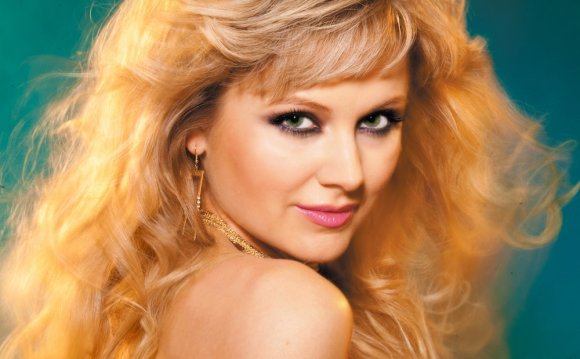 Music is constantly influenced by the mainstream, including by trends in culture, society, and sometimes politics. The year 2011 passed under a banner of revolutions and protests –– "Time" magazine even named "The Protestor" the Person of the Year. Russian music was also heavily influenced by the turbulence in society. Here are some new developments, new bands, and unexpected releases that appeared on the Russian scene in 2011.
Rockabilly/Horror Surf
Messer Chups which had been a leader in electronic lounge music and easy listening, irreversibly and definitively plunged into a gothic world of 1950s horror in their occult album "Hyena Safari." Psychedelia and surf reign.
Post-Punk
Mooncake is a Moscow-based instrumental post-rock collective that's been around since 2006. The band's main idea is to help their listeners engage with space, imbuing every earthly subject with the cosmos. Mooncake's music is often compared that of Pink Floyd or Mogwai.
Space Disco
The Myriads are a St. Petersburg duo working in the style of space disco, with elements of funk, electronica, and orchestral acoustics. Their composition "French Wind" was enthusiastically received by audiences in the West and prominent music critics predicted a great future for the band.
Trip Hop
Salto makes its trip hop sound with drum'n'bass, female jazz vocals, Indian percussion, and wind instruments. Their lively electronic music is filled with Slavic beats, from ethno jazz to romances.
Jazz
Sasha Magerova & Vision of Sound is a concert laboratory that combines a number of different styles and trends, but the unchanging foundation is always jazz, funk, and fusion music. Vision of Sound is a collective that can transform from a chamber duo or trio into large-scale projects with a symphony orchestra.
R'n'B
Zventa Sventana is made up of two representatives of completely different styles of music (Christina Kuznetsova's jazz and electronica and Alyona Romanova's Russian folklore). This year, armed with tape recorders, they set off for an ethnographic expedition to Tula, Smolensk, and other Russian regions. The results of these trips are creative arrangements of folk songs, created by combining traditional Russian folk instruments and symphonic instruments such as strings, the piano and the saxophone.
Alternative
"When playing pop music, we are likely to erase the borders of subcultures; it is a kind of box of secrets – there is rock, ambient, and various experimental electronica, and much more, " said Tinavie keyboardist Dmitry Losev in an interview with . "Having all these riches once again locked up in a separate subculture isn't desirable, but a 'shared vision' in music seems to be of highly questionable quality."
Pop
The two girls who front the Yekaterinburg band Obe Dve sing about tutus, stockings, gloves, sailors, and sex in the fast indie-rock style.
"The bass and drums are everything to us. And at first we didn't have any guitar, and we were terribly resistant to any guitar. We didn't want to take a guitarist. But Kolya did a great job: he made music palatable to people without spoiling it with the guitar. Although, yes: bass and drums are everything to us, " said Ekaterina Pavlova, the band's lead singer, in an interview with "Afisha" magazine.
Funk/Reggae
SunSay is considered funk-fusion-reggae, meaning that in the absence of a stylistic framework based on classic rock, there's reggae and soul with elements of Buddhism and Ukrainian speech, uttered from the mouth of Andrei Zaporozhets, the lead singer of the disbanded reggae group 5'nizza.
Russian Soul
Non Cadezna is a unique new-wave band combining Russian language texts and soul music. In 2011, the band released their debut album, "Infinity."
Rap/Hip Hop
The Chemodan is a young Russian rap group. As its founder, Gryazniy Louis, commented, "The Chemodan is a project thought up thanks to a guy named Mike Kruger. One day he brought us something to smoke, after which Chemodan's own style emerged. Later, more of our people tightened it up and it was quite fun."
Source: rbth.com
RELATED VIDEO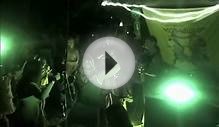 Texas; Russian Folk Rock festival, "Solnishko"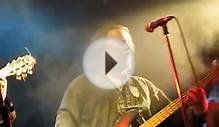 Russian Folk Rock - DOROGA VODANA - VLASTELIN LESNOY.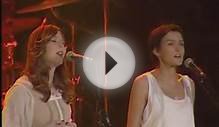 Russian Folk Rock [Pelageya & Inna Zhelannaya - A Kto Nas ...
Share this Post