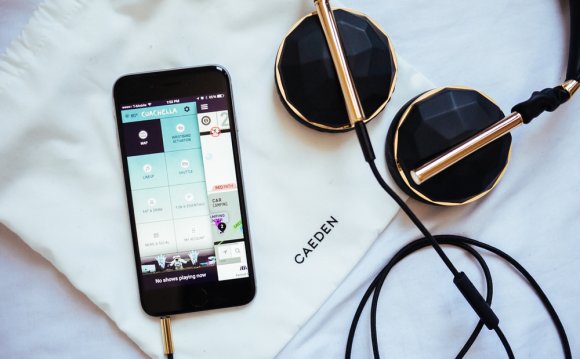 With the New Year comes the start of the music festival season. Lineups descend and gossip begins. Although each festival has its own unique charm, amidst the annual slew of names, some lineups shine brighter than others.
A good all-around lineup should, ideally, feature some rare acts and have a distinct demographic focus, strong headliners and an eclectic undercard. Music festivals typically cost $300 or more, so when one is sorting through the many options available, knowing whether a festival's lineup warrants the money is crucial. Here is a list of some the highlights of the 2016 festival season.
Coachella Valley Music & Arts Festival
Few festivals have a lineup poster more iconic than Coachella's. The 2016 edition is anchored by two reunions in LCD Soundsystem and Guns N' Roses, as well as a hosting Calvin Harris as its first EDM headliner. Coachella will be LCD Soundsystem's first show in five years, and while some may not initially view them as headliners, they are one of indie rock's most influential bands, and a damn danceable one at that. Depending on Axl Rose, Guns N' Roses could be reminiscent of AC/DC's blowout at the 2015 edition of Coachella, or it could be like water on a grease fire.
As for the undercard, Coachella's strong point lies in its impressive mix of eclectic electronic bands and artists. Featuring acts like Underworld, M83, Flume, ZHU, Claptone, SOPHIE, Grimes, Miike Snow and both Jack Ü and Major Lazer among others, you'll be hard pressed to find a lineup that comes close to such electronic diversity. Although lighter on rock and indie acts than previous years, acts like Sufjan Stevens, Beach House, Courtney Barnett and a rare live performance from Sia will surely balance the festival and create memorable high points on the polo fields.
Rating: A-
Governors Ball Music Festival
Governors Ball knocked it out of the park for its 2016 edition (no pun intended). Marking the headlining return of The Strokes and Kanye West, as well as a festival debut for The Killers, the lineup is a huge upgrade from what many considered to be last year's lackluster one. Despite not landing New York City favorites LCD Soundstystem, The Killers and The Strokes consistently put on well-received shows. Additionally, Kanye has been known to pull out all the stops for live shows, and considering the imminent release of SWISH, the Governors Ball booking could be one of the first to feature the new songs.
Below the headliners, Governors Ball features heavy hitters like Beck, Robyn and Death Cab for Cutie as well as fan-favorite indie rock (Two Door Cinema Club, Haim, Father John Misty), some of 2015's best hip-hop (Mac Miller, Big Grams, Vince Staples and Vic Mensa), as well as the year's most critically acclaimed electronic (Duke Dumont, Jamie xx and Bob Moses).
Rating: A+
Bonnaroo Music & Arts Festival
For being one of the longest-running major festivals in America, looking at Bonnaroo's 15th Anniversary lineup feels disappointing. With the exception of LCD Soundsystem, Bonnaroo's other headliners, Dead & Company and Pearl Jam, are very safe and lack the excitement of more contemporary or risky choices featured at other festivals. While Governors Ball went for critically-acclaimed acts and Coachella booked reunions and innovative electronica, Bonnaroo dabbles, but ultimately falls back on generic EDM (Flosstradamus, Adventure Club and The Chainsmokers), average and over-toured hip-hop (J. Cole, Macklemore & Ryan Lewis, Tyler the Creator) and the usual suspects (Misterwives, Grace Potter and Post Malone).
Source: www.wildcat.arizona.edu
RELATED VIDEO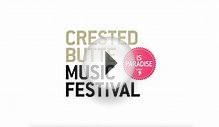 Crested Butte Music Festival Season 2015 Highlights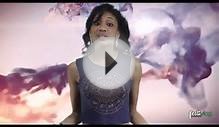 Festivlog Season 2 Ep 2: ULTRA Music Festival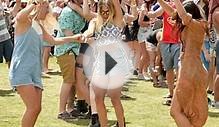 Must-Have Apps For Surviving Music Festival Season
Share this Post