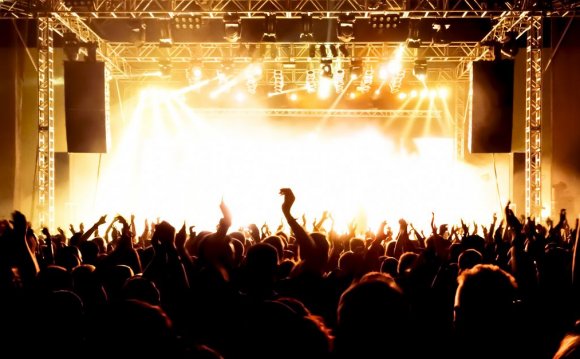 The 4th annual Summer Music Film Festival presented by the Music Box Theatre and Sound Opinions rolls into the theatre August 15th–19th and will showcase music films, documentaries, features, and concert footage.
The 2014 festival features 30th anniversary screenings of Stop Making Sense and Purple Rain and 50th anniversary screenings of A Hard Day's Night (after sold-out screenings in July at the Music Box Theatre!).
Pricing
Tickets are $9–$12 and can be purchased online.
Schedule
Sound Opinions hosts Jim DeRogatis and Greg Kot will host the opening night screening of Jonathan Demme's groundbreaking Talking Heads concert film Stop Making Sense. Finding Fela is documentarian Alex Gibney's new film about the life and music of Nigerian singer Fela Kuti. The Chicago Irish Film Festival has arranged a rare screening of 2012's narrative film Good Vibrations which tells the true story of Terri Hooley, the rebellious Belfast music lover who launched his own record label, dubbed "Good Vibrations, " in the 1970s, and quickly emerged as a key figure in the Irish capitol's thriving underground punk scene.
Two films with Chicago connections will screen and are scheduled to have their creators in attendance. The 78 Project Movie is a journey across America to record today's musical artists as they perform the early American songs that inspired a century of popular music — exactly as they were originally recorded, instantaneously, on one-of-a-kind 78rpm lacquer discs. Kartemquin Films alumnus Alex Steyermark, a former Chicago resident, will discuss his film and The 78 Project web series. Rubber Soul reconstructs portions of two historical interviews of Yoko Ono and John Lennon from 1970 and 1980 and is the creation of Evanston native and Northwestern alumni Jon Lefkovitz.
See also:
Source: www.musicboxtheatre.com
RELATED VIDEO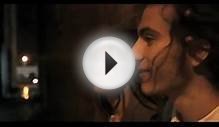 The Way Down Wanderers at Summer Camp Music Festival, 2014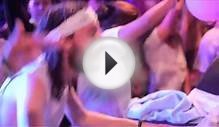 Another Look Back on Summer Camp Music Festival 2014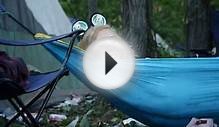 Summer Camp Music Festival 2014
Share this Post