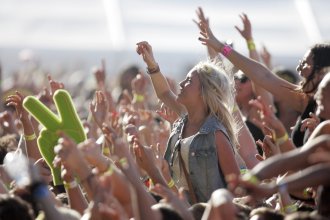 Are you a music festival junkie? If so, then it's about time to start planning your perfect music fest. Whether you're looking for the new electronic music, fresh underground DJs, indie tunes or top pop divas, here are the music festivals worth checking out this year.
Plus, festivals are a perfect excuse to TRAVEL, PARTY and EXPLORE so mix the killer line-ups with a cultural discovery and get to know the sights of the festival's home town.
EXIT festival, Serbia
Are you looking for a cutting-edge music and eclectic line-ups surrounded by beautiful scenery? Then head down to Exit festival between 10-13 July, set within the walls of the captivating fortress in Novi Sad, Serbia, and enjoy more than 600 musicians across 20 stages.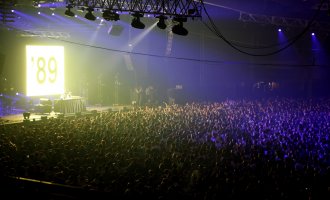 Right on the banks of the Danube River, you'll be spoilt for a choice of beautiful panoramas while jumping up and down under the Balkan Sun.
Book your stay at Novi Sad – City Hostel to recover a bit from this almost week-long insanity, take a walk along the cobbled streets packed with the stalls and restaurants and explore the town's bustling coffee culture.
Sonar festival, Spain
Thousands of people flock to Barcelona for the very best of the electronic culture between 12-14 June to experience the legendary Sonar festival.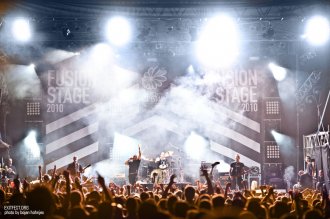 This year's line-up has been already released and with headliners such as Massive Attack, Rudimental, Bonobo and Richie Hawtin, you'll be looking at some unforgettable moments. Enough said – get your tickets now and be part this madness.
Governor's Ball New York, USA
Top artists such as OutKast, Jack White, Vampire Weekend and The Strokes will be all making their way to New York City's Randall's Island on 6-8 June.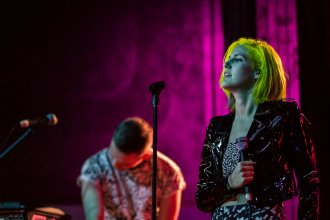 Yes, that's right with this year's music bill, New York is throwing an amazing a party so grab yourself tickets, pick your festival outfit and get into the vibe as the festival is just around the corner.
Stay at the Manhattan's premier hostel HI-New York City for some well-deserved sleep after the party and while you are here, wander through the streets and check out some of the most popular sights of 'The Big Apple'.
Secret Solstice Festival, Iceland
Are you one of those festival-goers that never sleeps and can rave continuously all day and night? Then check out this spanking new Icelandic festival that runs under the Nordic midnight sun with 72 hours of constant daylight. Secret Solstice Festival, held in the Hot Spring Valley, Reykjavík, on 20-22 June, boasts a diverse mix of talents both from the international and local scene to suit every taste.
Source: blog.hihostels.com
RELATED VIDEO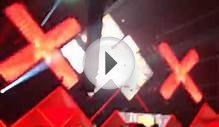 Amsterdam Music Festival 2014 - DJ MAG top 100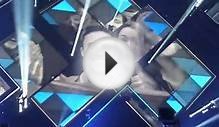 Amsterdam Music Festival 2014 - DJ Mag Ranking Top 10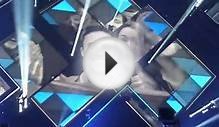 Amsterdam Music Festival 2014 - DJ Mag Top 10 DJs
Share this Post