We recently asked Pusha T, the new G.O.O.D. Music prez, about his plans for 2016.
"It's merely about carrying on with tradition, high quality music and high quality art, being of the culture, engaging the fans more, " he said. "That's really my thing. That's really what I want to do with regards to the presidency over at G.O.O.D. Music."
So what about that festival? Apparently, the idea is on King Push's "mood board."
"There are a few things on the mood board that I want to see, things that I feel are more fan catering, " he explained. "The fans really need to see a tour and a festival. Everybody on G.O.O.D. is a person who's in the mix, of the culture and I feel like the fans haven't gotten to see us on one platform, on a major platform, all of us together, unified, just giving back to them."
If it goes down, Kanye West, King Push, Big Sean and the G.O.O.D. Music family would be delivering some fan-favorite cuts onstage and it might even inspire a Cruel Summer sequel.
For now, though, the label's prepping Prez Push's Darkest Before Dawn and King Push. Both are set to drop in the next few months.
Meanwhile, we're all still waiting on Swish. But maybe after that, we can gear up for the festival.
Source: www.mtv.com
RELATED VIDEO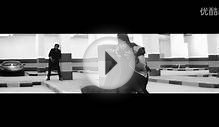 G.O.O.D. Music - Mercy 2012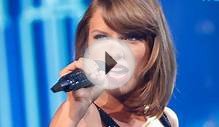 Are You Ready For A G.O.O.D. Music Festival?
Share this Post