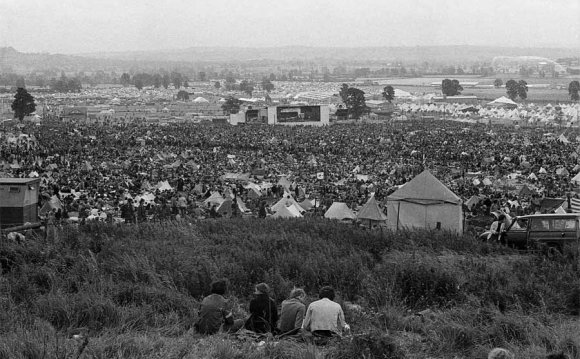 Military Park in Newark was not buzzing with its normal Tuesday night activity yesterday.
That's because The Guard d'Avant Progressive Music Festival wrapped up its second season last week with 400 people enjoying an evening of eclectic artists.
Every Tuesday since July 7, there was a broad mix of progressive musicians from alternative R&B singers and lo-fi bands to ATCQ style rappers and folk guitarists.
Peter Winstead Jr., co-owner of the Honors Program, a Newark based multi-media branding company that produced the festival, said the purpose of the event was to introduce Newark to a different form of music that's not played on the radio.
"We wanted to create a platform for progressive thinkers and artists to feel like they have a home here in Newark and for residents to enjoy something different, '' said Winstead Jr., who operates the Honors Program company with his wife, Shayna.
The couple said the progressive music scene is a positive narrative for Newark, and it keeps fans of the genre from having to travel to New York.
Winstead Jr. said he's looking forward to next year after the festival attracted a total of 1, 500 people over a month. On the last night, there were 400 in attendance. They sat on blankets and portable chairs. Some played ping-pong. Several artists performed on a stage set up in the middle of the park. They included Winstead Jr., Shabazz Palaces, Rome Fortune, Dam-Funk, OSHUN and Rush Midnight.
It looks like the Winstead's are onto something.
"Hopefully this will get residents and younger people to gravitate towards other kinds of music, '' Winstead Jr. said.
Source: www.nj.com
RELATED VIDEO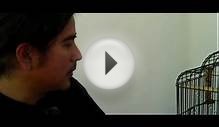 2011 AHA Progressive Arts Music Festival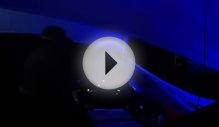 P.M.F Progressive Music Festival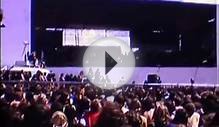 The Bath Festival of Blues and Progressive Music June 27 ...
Share this Post