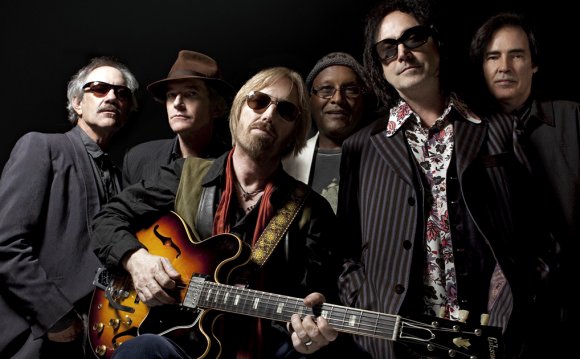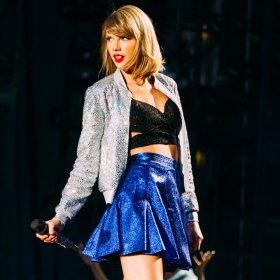 Steve Mellon/Post-GazetteIt was a good year for the legends, and when they live up to the billing, there's nothing better.
We had Stevie Wonder doing "Songs in the Key of Life, " the Stones romping through the North Shore for first time in a decade; rare sightings of Randy Newman and Television; The Zombies playing one of the great cult records; and a wicked $%&*-ing set from the last of the blues legends, Buddy Guy.
It wasn't all geezers, as Tame Impala, Manchester Orchestra and, of course, Taylor Swift were among those proudly representing the millennials.
Here's the list:
John Heller/Post-Gazette1. Stevie Wonder (Consol Energy Center, Oct. 19): A greatest hits set would have been the ultimate crowd-pleaser, but perhaps not as meaningful or memorable. This time, we got to see the genius delve deep into a groundbreaking album that goes all over the map, musically. Wonder was in perfect form doing "Songs in the Key of Life, " fronting one of the tightest, funkiest bands to ever sit foot in this town. The lovely local touch was bringing the Skyliners up (to their own surprise) for "Since I Don't Have You, " one of Wonder's favorite old ballads.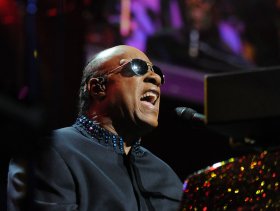 Steve Mellon/Post-Gazette2. The Rolling Stones (Heinz Field, June 20): The Stones ... not the tightest band to ever set foot in this town. In fact, they were awfully sloppy, but brilliantly so, on a magical night in which a stormy evening left a rainbow over the stadium. Keith Richards and Ronnie Wood had those glorious, snarling guitars cranked to the hilt and the 71-year-old Mick Jagger proved himself the ninth wonder of the world, mixing the big hits with concert rarity "Moonlight Mile" and a requested "Paint it Black."
Andrew Rush/Post-Gazette3. Taylor Swift (Heinz Field, June 6): Nobody casts a spell over a stadium quite like T-Swift, who arrived here on her "1989 Tour" and boldly pushed aside many of her earlier hits to focus on her exceptional new-ish album. It would have been even better if Wiz Khalifa had been the surprise guest here instead of Little Big Town. Nonetheless, Taylor, who seems to connect with everyone in the stadium on a personal level, was as sparkling as the 50, 000 points of glowing light.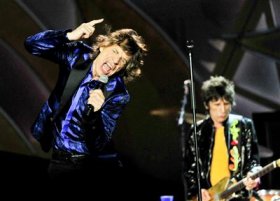 Katelyn Jones/Post-Gazette4. Sufjan Stevens (Heinz Hall, Nov. 3): The Midwest indie darling hadn't played a show here since doing an acoustic set at Club Cafe at the beginning of his 15-year career. We were fortunate to finally get Stevens touring on what many feel is his compelling piece, "Carrie & Lowell, " a poetic, soul-baring eulogy to his mother. That voice we'd only heard on record was so immediate live, it practically froze you in your seat. "Carrie & Lowell" was presented as a theater piece with artful lighting and old home video. Between the acoustics of Heinz Hall, a microphone he must have spent a fortune on, exquisite melodies and a voice that glides so beautifully from whisper to falsetto, it was a stunning effect.
Churches/Scott Mervis/Post-Gazette5. Thrival Festival (Hazelwood, Sept. 25-26): When I drive down Second Avenue in Hazelwood now, I look toward the Mon at the abandoned LTV mill and remember those two nights in September when Thrill Mill transformed it into one of the coolest concert sites we've ever seen here. With the mill glowing with red light and lasers shooting across the rocky grass field, we were treated to great, sample-sized sets by Manchester Orchestra, San Fermin, Strand of Oaks, Cathedrals, Panic! At the Disco (not my favorite band in the world) and Raekwon/Ghostface Killah, among others. It's our own miniature version of Coachella or Bonnaroo, and I can't wait till the next one.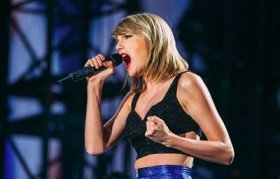 Larry Roberts/Post-Gazette6. Sleater-Kinney (Stage AE, March 1): This was the first show here in 19 years for the riot grrrrls from Olympia, Wash., who attack with a vicious combination of angry, sexy and catchy. Fresh off a decade-long hiatus and touring on "No Cities to Love, " one of the better albums of the year, Corin Tucker, Carrie Brownstein and Janet Weiss (with touring member Katie Harkin) delivered monstrous squalls, short spastic bursts and those unmistakable high-pitched vocals.
Scott Mervis/Post-Gazette7. The Mavericks (Carnegie of Homestead Music Hall, April 25): The Mavericks would have to screw up majorly to not have a place on this list. The Mavericks are an unstoppable force live, between frontman Raul Malo sounding like the second coming of Elvis and Roy Orbison and the eight-piece band merrily blending rockabilly, ska, Latino, surf, alt-country, hard rock and just about everything. This was a true Saturday night party set as the Mavs revved the engine and then kept going and going, with 13 songs in the encore, one more rollicking than the next.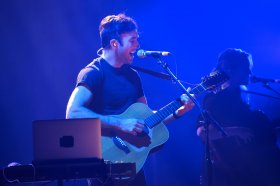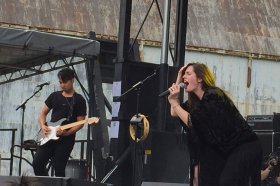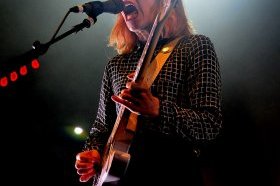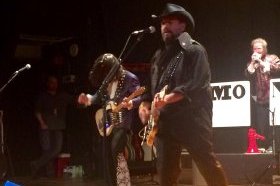 which item is included in the nims management characteristic of accountability
disk management
pain management doctor
which resource management task includes activating local resource requirements, if available?
thunderbird school of global management
administration in management
project management software
ari fleet management
project management salary
cash management account
time management
project management definition
supply chain management
madison property management
property management companies philadelphia
capital management
barcelona management
liberty property management
beach cities management
watse management
management styles
workforce management
emerson process management
organizational management
data management
task management
class management
management consultant
management training
hospitality management
kw property management
waste management oakland
taylor management
define management
management consulting salary
pest management
charleston management
management abbreviation
property management redding ca
vendor management
property management salem oregon
best money management app
concord management
project management
guardian property management
order management system
process management
queue management system
midland credit management inc
sculptor capital management
emerald property management
pain management clinics near me
lubin property management
microsoft project management software
identity and access management
conflict management styles
risk management
targeted temperature management
pain management physician
bk management
concord management
moderation management
management consulting salary
management waste management
waste management michigan
healthcare management salary
first property management
pain management doctors that prescribe narcotics
american property management
fleet management software
money management international
equity property management
ikea cable management
talent management
medication management
ncb management services
facts tuition management
microsoft project management software
sundance property management
sbm management
colonial property management
hudson home management
anger management (tv series)
stop code memory management
Source: blogs.post-gazette.com
RELATED VIDEO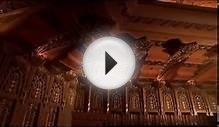 Michael Buble full concert, Best Songs in 2015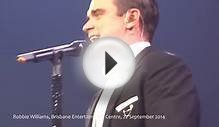 Best of 2015 - highlights of a year of concerts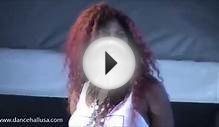 Lady Saw performance at the Best of the Best 2015 Concert
Share this Post