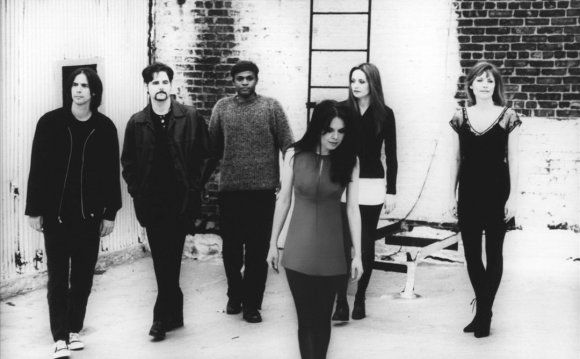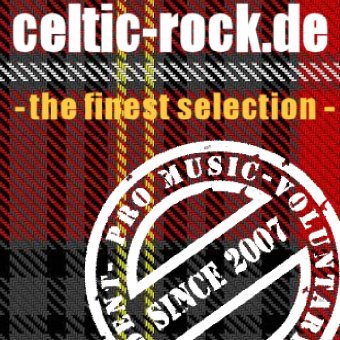 The Real Motherfolkers mit dem Titel »Johnny I Hardly Knew Ya« vom Album »Mooreland Tunes« (2013)
Zouk Celtic mit dem Titel »Oublié« vom Album »Philing« (2014)
The Canny Brothers Band mit dem Titel »Boys In The Barroom« vom Album »The Guinness Situation« (2014)
At First Light mit dem Titel »Aird Ui Chuain (The Quiet Land of Erin)« vom Album »Idir« (2011)
Solid Ground mit dem Titel »Cloths Of Heaven« vom Album »Rupdiduh« (2012)
The Mcmontos mit dem Titel »Donald MacGillavry« vom Album »Fancy a Foursome« (2011)
Potheen Rovers mit dem Titel »Chemical Workers Song« vom Album »Green Note« (2014)
Cathie Ryan & Sean Keane mit dem Titel »What Will You Do Love« vom Album »Weltenklang« (2014)
Lorcán Mac Mathúna mit dem Titel »The River Roe« vom Album »The Arrows that Murder Sleep« (2015)
The Children Of Lir mit dem Titel »When You're Old« vom Album »This iIs The Story... (CD2)« (2010)
Weiter gehts in der Sendung »Akustik Session« : All Day Long.
Der große Pool des Folk Rock und Punk
Mittwoch, 20 - 22 Uhr: What's New!.
Neuvorstellungen aus unserem audio/video Blog unter www.celtic-rock-radio.de
Mittwoch, 22 - 23 Uhr: High Mountains.
Musik und Bands aus Österreich und der Schweiz
Mittwoch, 23 - 0 Uhr: Veterans of Folk-Punk.
Source: laut.fm
RELATED VIDEO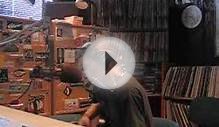 CHRISTOPHER MOON ROCKEN A LIVE RADIO SHOW,rock,folk,pop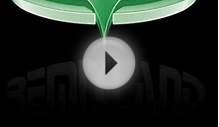 Acid Folk (Rock It) Tom Mountain meets DJ Ozi Radio Edit
RADIO M (Folk-jazz-rock)
Share this Post