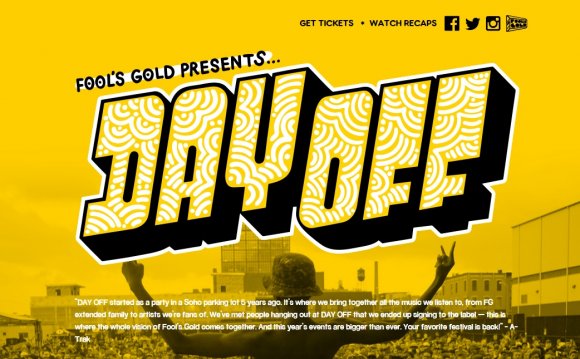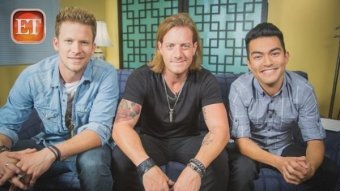 The 2014 Stagecoach Music Festival artist line-up reads like a who's who of the biggest names in country music, but unlike some music festivals, this one will also showcase a number of acts that are building momentum toward becoming the next huge names in the country music field.The following are among the hottest up-and-coming acts set to perform at the festival.
Florida Georgia Line
The country-pop duo Florida Georgia Line features Brian Kelley, (a Florida boy) and Tyler Hubbard, who hails from Georgia. They have a polished sound and write, sing and play infectious good-timey anthemic modern country music. The duo has already made themselves known on the country charts. In 2012, they appeared as part of the Country Throwdown Tour with acts including Josh Thompson, Corey Smith, Rodney Atkins, Justin Moore and Gary Allan.
Florida Georgia Line's first studio album, "Here's to the Good Times, " on Republic Nashville Records was released in December, 2012. The album's first single "Cruise" hit No. 1 on the Country Airplay chart. Subsequent singles from the album, including "Get Your Shine On" and "Round Here, " have also been chart toppers. Florida Georgia Line has been touring in 2014 as part of the Jason Aldean 2014 Night Train Tour.
Hurray for the Riff Raff
Another up-and-coming act appearing at Stagecoach is Hurray for the Riff Raff. The group is fronted by singer-songwriter Alynda Lee Segarra. Segarra, who also plays banjo and guitar, draws on an eclectic mix of musical inspirations. Originally from the Bronx in New York, she spent her youth soaking up a punk aesthetic on the Lower East Side then went on an odyssey across America and wound-up with a high lonesome folk-blues sound that listeners are responding to. The subjects of Hurray for the Riff Raff's songs often explore the plight of folks on the margins of society.
Source: www.axs.com
RELATED VIDEO
3rd Annual Searchmont Music Festival coming up!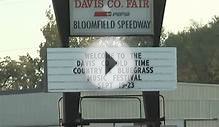 Campers come bright and early to set up for music festival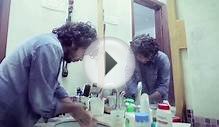 up-and-coming Festival Trailer 2013
Share this Post