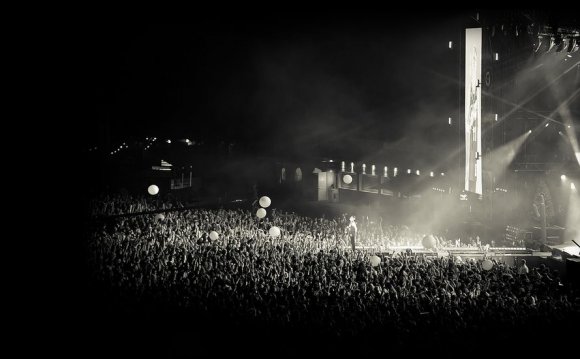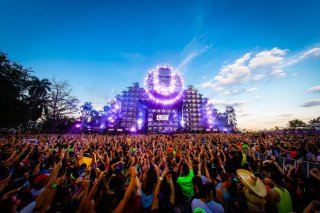 What do most people think of when they hear the words "music festival"? Typically their minds are drawn to the image of Woodstock and a muddy field invaded by hippies selling tie-dye shirts and grilled cheese sandwiches, among other things, out of their VW Micro Bus. Though there still are a number of festivals that are reminiscent of the 1960s counter-culture, there are many music festivals today that are nothing like it.
Recently, music festivals have become an extremely popular vacation. This is probably because of the rising price of concert tickets. One can either pay between and 0 to see their favorite band at a local venue, or they can load up their camping equipment and pay the same amount or just a little bit more to go see a number of bands over the course of a weekend.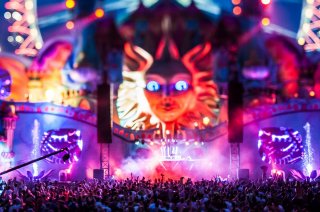 The latter just seems to make more sense to the majority of music fans. The rise in popularity of these types of concerts has lead to the rise of the "major" music festival.
Music festivals occur everywhere. Most are just small-time local events that take place on someone's land. The organizers gather up a couple of the bands they know and invite their friends for a weekend of camping and music. However, some music festivals are huge. Some draw in attendance numbers in the tens or even the hundreds of thousands. These music festivals typically started out small, but the concert promoters quickly became millionaires.
10. Ultra – Miami, Florida – 330, 000 Attendees in 2014
Ultra is the biggest electronic music festival in the United States. It takes place every year in Miami, Florida. Since 1999, Ultra has grown from a small underground weekend festival to an annual gathering of hundreds of thousands of people. Last year, the festival was attended by 330, 000 concert goers. It is scheduled to take place from March 27th to the 29th this year and will feature performances by artists like Afrojack, Avicii and David Guetta, among others.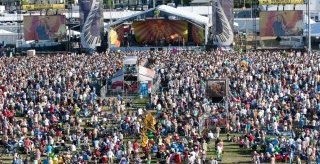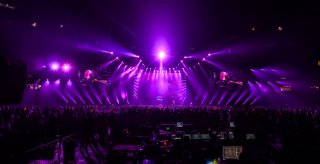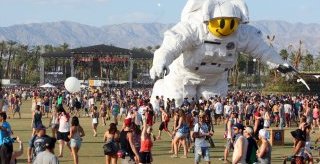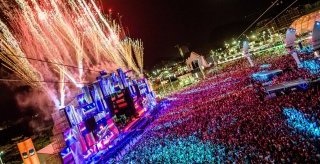 Source: www.therichest.com
RELATED VIDEO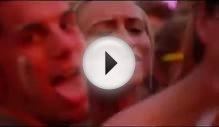 Tomorrowland music festival. Biggest gathering in the world.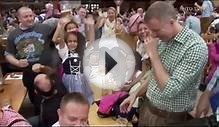 Largest Beer Festival in the World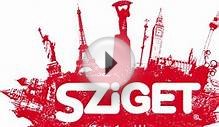 SziGET Live Stream: Largest Music Festival In The World ...
Share this Post