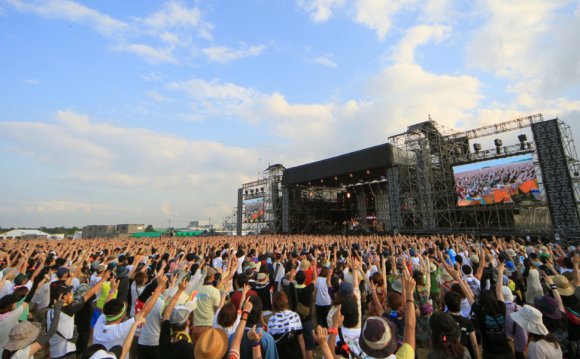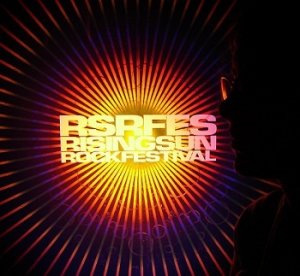 The Rising Sun hosts Japanese rock music in Ezo (Ezo is Hokkaido in Ainu language)and is held every summer at a special outdoor site; Tarukawa Wharf of Ishikari bay new port, only about 40 minutes by car or bus from Sapporo JR station. The festival is usually around August 12th or 13th and always on a Friday and finishes on the Sunday morning, just after sun rise, hence, the name of the festival.
Compared to rock festivals around Japan such as Fuji Rock or Summer Sonic, this is a bit smaller and cheaper.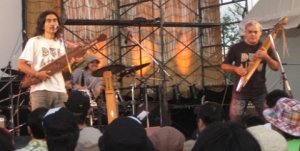 Not surprisingly really, as most of the bands are only big in Japan, but some years they may get international stars performing.
One of the years I went, DJ Krush performed, and although he is known world wide, it seemed a lot of Japanese (especially my friends) had never heard of him. Maybe it's because he doesn't perform in Japan very often.
I have been to this festival a couple of times and it has a very friendly, lively atmosphere. There is only j-music at the festival so if you are thinking of going, you should do some research of Japanese bands that are going and that you might like to see. Although it is a rock festival, there are also other kinds of music on show on the seven stages, from jazz to hip hop to dance.
I'm not a huge fan of Japanese rock music, so I preferred the smaller stages where the more obscure, rare music from Japanese or Ainu folk bands could be found.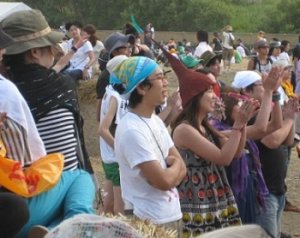 The stages were much more intimate as you could get really close to the stage and really feel part of the show. Unlike, the main stage where the barrier is quite far from the stage so it's difficult to see the performers unless you are right at the front.
This is Oki Dub Ainu, an Ainu band that sings in Ainu. Not really Japanese rock music but very lively and funky and was one of the highlights of the festival for me.
The Japanese really know how to camp. They bring EVERYTHING; gazebos, tables, huge grills, kegs of beer, deck chairs...the kitchen sink.
Basically everything they need so that they are as comfortable as being in their own houses. So efficient. Then, everyone just sits outside their "camp" and barbecues and drinks all day in the beautiful sun with the bands playing in the background. It really is a nice way to spend an afternoon. We weren't so well prepared and only brought a small tent and sleeping bag for the weekend.
We went for the cheapest camping site and it was outside the main stage areas so we had to walk about 20 minutes outside of the main site (a huge pain at night) every time we needed to go back to the tent. Take my advice, pay a bit more money and get a spot near the music stages. Then you can rest, listen to all the Japanese rock music you like and still be in the thick of everything.
Source: www.best-of-sapporo-japan.com
RELATED VIDEO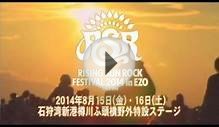 Shangri-La / Denki Groove (@Rising Sun Rock Festival 2014 ...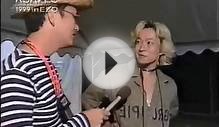 RISING SUN ROCK FESTIVAL 1999 in EZO BACKSTAGE (3/3)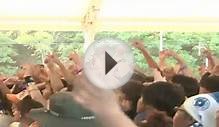 RISING SUN ROCK FESTIVAL 2012 in EZO 開催!
Share this Post