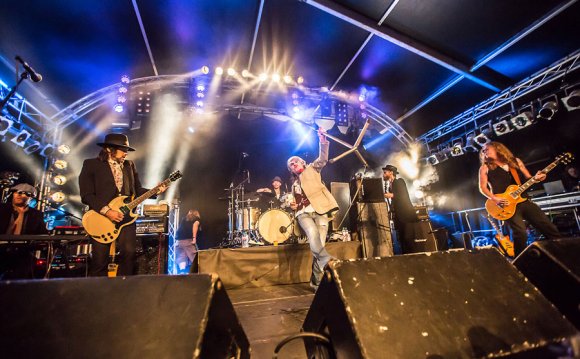 This year's Cambridge Rock Festival is now in its second decade. Starting life as the Rockinbeerfest, the annual music festival has seen nationally and internationally well known acts perform on its various stages, but has also taken the opportunity to promote new and local bands too - the total number is over a thousand! The event has been short-listed for best medium sized UK festival.
Major acts have appeared over its 12 years
Past years have seen Asia, Uriah Heep, The Quireboys, Magnum, Thunder, Wishbone Ash, FM, Caravan, Snakecharmer, Eddie And The Hotrods, John Otway, Tygers Of Pan Tang, Mick Ralphs, Don Airey, Praying Mantis, Deborah Bonham, Barclay James Harvest, The Stranglers. the list goes on and demonstrates the pulling power of the event for both the artists and fans.
Bands appearing in 2016
The full line-up is still being finalised and latest details can be found HERE. Headliners include rock legend Carl Palmer's ELP Legacy, Rod Stewart's guitarist and co-writer of many of his greatest hits Jim Cregan & Co featuring X-Factor finalist Ben Mills, and seventies progressive giants Focus.
Other major acts appearing include Hazel O'Connor, Pink Fairies, Curved Air, Mostly Autumn, Purson, The Mentulls, Doris Brendel, The Windmill and Hekz. Local musicians are strongly represented too by Remus Down Boulevard, Walkway, 4th Labyrinth, Pearl Handled Revolver and Derecho - and those are just a selection of bands on the main stage - the previous C.R.F. featured 100 bands!
Whilst the C.R.F. has a proud tradition of supporting original bands, both well known and up-and-coming, Thursday's line-up will again feature a selection of tribute bands that reflect the music of a variety of rock legends including Pink Floyd, Creedence Clearwater Revival, Ozzy Osbourne and Led Zeppelin.
Disclaimer: although unlikely, changes are always possible due to reasons outside the control of the organisers.
Under-cover stages, real-ale bar and food!
The C.R.F. is also unusual in that all three stages are under cover, so whatever the weather you can be sure of an enjoyable, and dry time! The event has supported many local breweries by running its own real-ale and farmhouse cider bar, with typically 80+ choices available each year - you can even try before you buy. A wide range of food is available but festival-goers may bring their own without restrictions. It is also unusual in that, despite its size and heritage, it is still run and stewarded by enthusiastic volunteers that make it perhaps the friendliest festival you will find!
Source: www.visitcambridge.org
RELATED VIDEO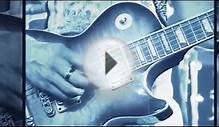 Ben Poole Band Cambridge Rock Festival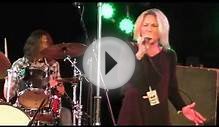 Northsyde - More @ Cambridge Rock Festival 2014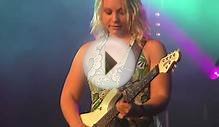 Chantel McGregor - Daydream @ Cambridge Rock Festival 2014
Share this Post