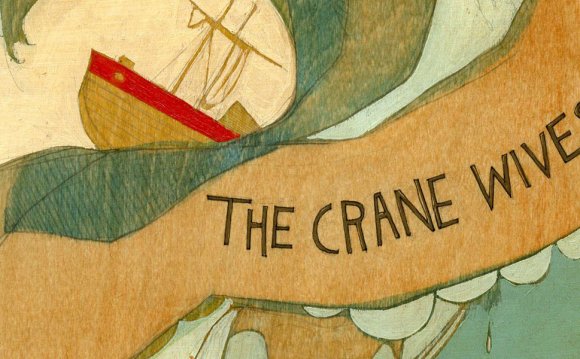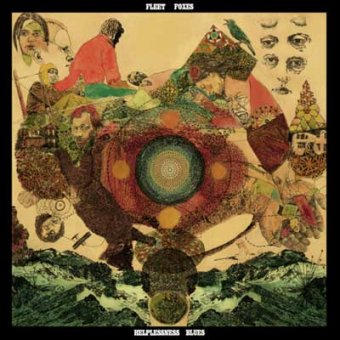 Update: I have published a new post about best albums of 2012 right here: Best Indie Folk Albums Of 2012
This list of albums is not at all like other indie charts, it is basically just my personal take on what new releases are worth the listen from some of the best indie folk bands and artists out there.
So here we go:
1. Fleet Foxes – Helplessness Blues
Helplessness Blues is a more powerful, and a lot more complex release than the amazing debut album from the Fleet Foxes. You will hear everything you've grown to like about this band, and even more. Definitely one of the top indie folk albums of the year!
2. Iron & Wine – Kiss Each Other Clean
Sam Beam is changing before our very… ears. On Kiss Each Other Clean he takes the band set-up from where he left it on The Shepherd's Dog and takes it to a completely different universe.
3. Amos Lee – Mission Bell
Willie Nelson himself decided to drop in on this one. Nevertheless, Mission Bell is a good album allover even if we disregard the guest performers (Lucinda Williams and Calexico also appear). Amos Lee doesn't offer any surprises, he just presents himself the way we've grown accustomed to.

These are well written and carefully orchestrated songs that put you in a good mood. What more can I say?
4. The Decemberists – The King Is Dead
The King Is Dead is a very well written album, the production is meticulous and the songs are just great. This album is, in some sense, the kind I would aspire to write. As they claim themselves, The King Is Dead is probably the "most pastoral, rustic record The Decemberists have ever made".
5. The Low Anthem – Smart Flesh
Personally, I have been waiting for this release. I've been counting the days until I can get my hands on it, dissect it to the bone and steal every note and word. The Low Anthem have recorded this album in a pasta sauce factory and… it sounds exactly like the album that you would record in such a place.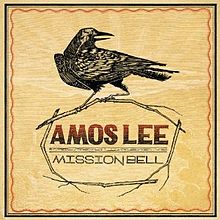 Abandonment, slowly unfolding acoustic sounds, eerie, almost incantation-like, melodies and harmonies. This is what comes to mind, when you listen to Smart Flesh.
6. Beirut – The Rip Tide
I have become very familiar with Beirut's music in the past year, and I have been expecting this new release. Beirut have matured into this sound that they now represent, and this is exactly what I was hoping and expecting to get from them. I wasn't disappointed.
7. Noah And The Whale – Last Night On Earth
I have to admit, I didn't like this band initially. Noah And The Wale just sounded like a bunch of wacky teenagers to me in the beginning. Naturally, this changed over time, I've grown quite close to some of their songs since then. One word of caution, though: this album might surprise you in ways you wouldn't expect – right from the first track in fact.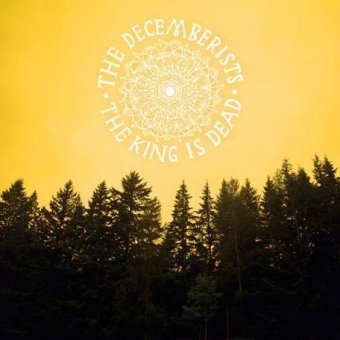 8. Emmy The Great – Virtue
I wasn't a big fan of Emmy The Great before all this, but Virtue got me hooked. The songwriting on this record is so unusually real, so intimate, so personal, so virtuous, so good!
9. Release The Sunbird – Come Back To Us
Many were surprised when Zach Rogue from Rogue Wave stepped out as Release The Sunbird. Personally, I thought Rogue Wave was a solo project with musicians involved, but I later found out, it grew into a full band – so Release The Sunbird is kind of his solo project, "but not really". In any case, Come Back To Us is a fine album, with very well written music, carefully carved lyrics and strong melodies. It's a songwriter's delight.
10. Bonnie "Prince" Billy – Wolfroy Goes To Town
Will Oldham, otherwise known as Bonnie "Prince" Billy, has released a ton of material this year, so the anticipation for this release wasn't that big on my part, but there are so many good songs on here, that I would have had to be a fool not to give it a listen. Oldham is one of the most outrageous indie folk singer-songwriters I've ever heard – ever – and he is in exceptional shape on this album. His talent as a songwriter sometimes overwhelms me.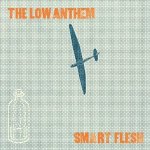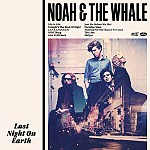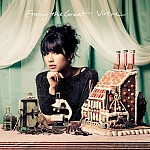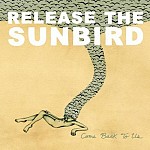 Source: www.indiefolker.com
RELATED VIDEO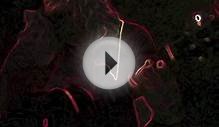 Indie Folk - OPHELIA - Hollow Body (2010) - FULL ALBUM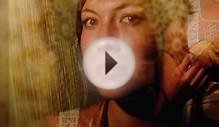 20 Great Folk Albums to Add to Your Indie-Rock Collection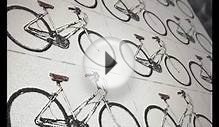 Indie Folk - OPHELIA - Murray All Pro (2006) - FULL ALBUM
Share this Post