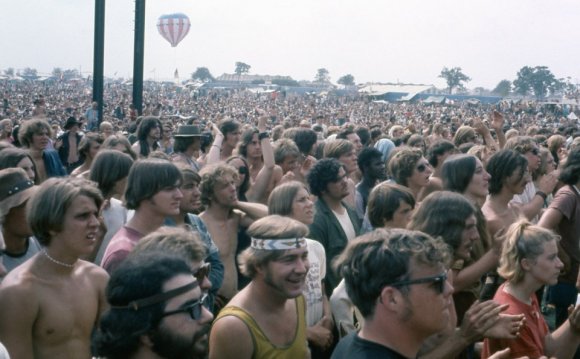 Goose Lake International Music Festival t-shorts are available for purchase at Frank's Shop-Rite in Grass Lake. (J. Scott Park | MLive.com)MLive Media Group
GRASS LAKE, MI – If you'd like to own a little bit of the Goose Lake International Music Festival, you're in luck.
Souvenirs of the rock festival that's celebrating its 45th anniversary this weekend are available at Frank's Shop-Rite supermarket, 401 E. Michigan Ave., in Grass Lake and stores in Ann Arbor and the Detroit area.
"We've probably sold about 50 Goose Lake T-shirts, " said Loree Bednarski-Jones of Frank's Shop-Rite. "My parents bought the store in 1971, so we missed out on the festival, but we've heard a lot about it over the years – all good – so we thought it would be fun to sell the shirts."
The first batch sold out, but the store ordered more and has shirts available now for $14.99 each.
Goose Lake T-shirts also are available at UHF Music Inc., 512 S. Washington Ave., in Royal Oak.
A DVD, created from an 8mm movie by Goose Lake Park owner Richard Songer, also is available for sale for $25 at select locations.
The movie documents the festival from start to finish and contains limited musical performances, as well as interviews with festival-goers, neighbors of the park and more.
Source: www.mlive.com
RELATED VIDEO
Iggy Pop & The Stooges - 1970 (Goose Lake 1970)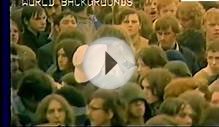 1970s UK Outdoor Music Festival Rushes, Rock Crowds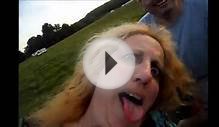 GOOSE ON THE LAKE MUSIC FESTIVAL June 2015
Share this Post