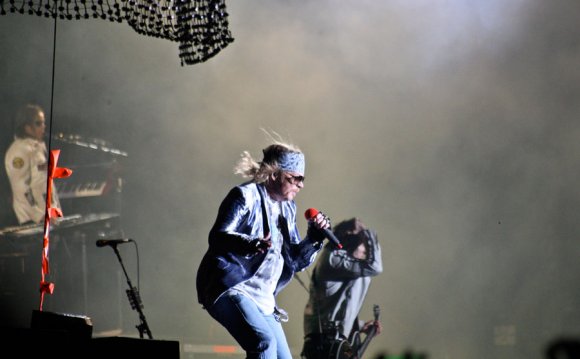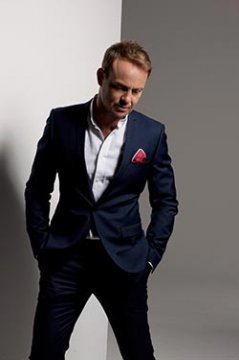 Jason Donovan came into our lives in the late 80s as Scott Robinson on the hit Australian series, 'Neighbours'. Throughout 1988/89 he had several hits and his album 'Ten Good Reasons' was the best-selling album of 1989. Since that time, he has rarely been away from stage or screen including leading stage roles in 'Joseph', 'The Rocky Horror Show', 'Chitty Chitty Bang Bang', 'Priscilla' and 'The Sound of Music'. In the two years since we saw him make the 'Strictly Come Dancing' final, he completed the 'Strictly Live UK and Ireland Tour', released an album, was interviewed by Piers Morgan for his ITV1 'Life Stories' series, and was a mentor/judge with former Spice Girl, Melanie Chisholm, Dawn French and Andrew Lloyd Webber for the ITV1 musical talent show 'Superstar'. In the winter of 2012, Jason was delighted to return to Jeff Wayne's War Of The Worlds – The New Generation, in the role of Parson Nathaniel.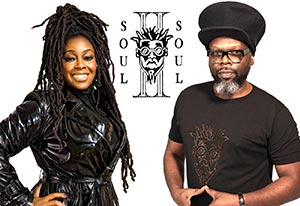 Throughout 2013 he has been on tour in the UK as reviving his role as Tic in Priscilla. "We're from the days when a number 14 bus and a supermarket trolley got us around." Jazzie B remembers the lengths he and a school friend used to go to play dances with their first sound system when they were just 13 years old. It sums up the determination, resourcefulness and a love for music, that got Soul II Soul where it is today.
Their first North London sound system, Jah Rico, played mainly reggae, but after three years changed the vibe to more soul and funk and Soul II Soul was born. "We came up with the name not just because of the music we played, it also stood for Daddae and myself – two souls moving together. We've always had that kind of relationship – there are not many words exchanged between us, but everything that's happened has been very much in tandem."
Soul II Soul quickly achieved a name in their community, but were in no position to give up the day jobs, and at age 18, Jazzie was working for cockney pop legend Tommy Steele, as a tape operator.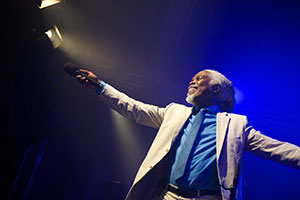 He found himself one of the few black people working in London's recording studio and recalls how this shaped his attitude: "It made me vexed in one way, but it made me see that there are parts of the industry that we're not taking care of because we always want to be so upfront." As Soul II Soul grew, Jazzie was determined to create a dancefloor environment that would appeal across the board.
Soul II Soul's dances had been reflecting what was occurring naturally in London; kids of all races had grown up together and were now raving together. By the mid-1980s the warehouse scene was in full swing, vibrant and underground, removed from the constraints of the mainstream – a natural fit for Soul II Soul's creativity: "We were very arty as an early sound. We never had conventional speakers, we used pyrotechnics in a dance, we had banners and strobes in a house party!"
Nothing summed them and their crowd up better than their regular Sunday night spot at the now legendary Africa Centre in London's Covent Garden. This was truly the Soul II Soul experience, which, unlike other sound systems on the same circuit, wasn't just about the big name DJs, it was about a vibe. Jazzie remembers it as being unique: "You had people from all walks of life at the Africa Centre. A very eclectic crowd. It was like Benetton down there!"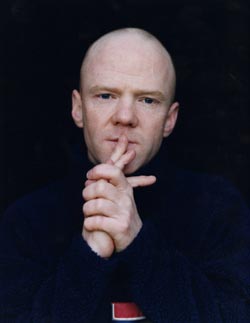 The Africa Centre was a game changer for Soul II Soul; for British black music; and for the nation's youth culture in general. It caught the attention of Virgin Records, who signed them as an act in 1988, catapulting them into a tornado of success. The Soul II Soul sound was original, new, fresh, and infectious – above all, though, it was a UK thing. It represented what was going on all around it and alienated nobody. There was the Soul II Soul lifestyle too, with three shops in London selling clothing emblazoned with the Funki Dred logo, plus all manner of branded merchandising including clocks and jewellery. They even had a slogan "A happy face, a thumpin' bass, for a lovin' race."
There were the resident club nights all over the world; live concert tours; radio and TV appearances; Jazzie had his own show on London's Kiss FM and there was even an Adventures of the Funki Dreds comic book. And, of course, Soul II Soul enjoyed the type of chart success – notably with Keep On Movin' and 'Back To Life' – that made them household names all over the world.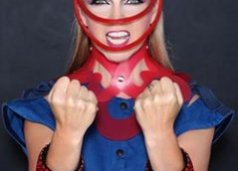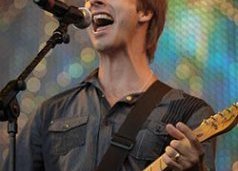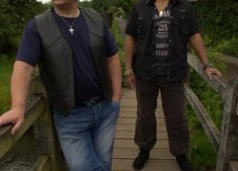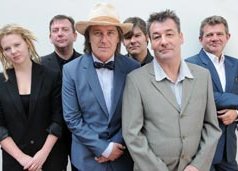 Source: www.letsrockleeds.com
RELATED VIDEO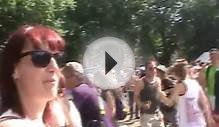 Tantz From Leeds @ Bristol Harbour Festival - Yiddish Rock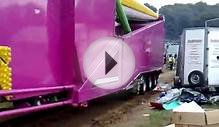 leeds rock festival 2008 tractor pull 2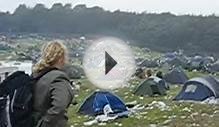 Leeds Rock festival 2005 RIOTS aftermath
Share this Post