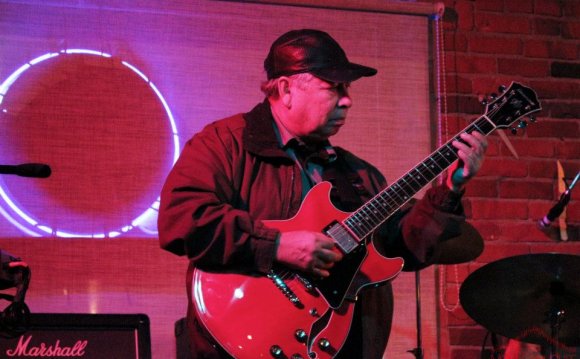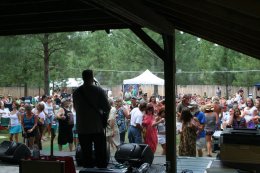 After over a decade of entertaining close to 400 campers and over 500 music enthusiasts each year, festival goers come to Orient, Washington from all over to dance and enjoy the music. The Rock Cut Blues Festival has grown each year and been recognized by the Inland Empire Blues Society with several nominations for 'Best Blues event'. In 2006 the Rock Cut Blues Festival was awarded the "Best Blues Event" award
Each year since the Rock Cut Blues Festival began it has played host to a wide variety of award winning blues bands and performers. In past years the lineup has included Nicole Fournier Fournier - a SUMMY award-winner and "Blueswoman of the Year" winner. Fournier has also received multiple nominations by the Washington Blues Society for her singing, CD's and guitar playing. The Fat Tones have been garnering awards and taking Blues Festivals by storm for a number of years. These include the Inland Empire Blues Society Best Blues band award, Best Blues Guitarist, Best Blues Drummer, and Best New Band. Other artists that have graced the Rock Cut Blues stage include Stone Crazy Blues Band, Margaret Wilder, Terry Robb and the Michal Miller Band.
Rock Cut Blues regular Randy Oxford and his band show off Randy's trombone talent, not normally an instrument first thought of with the blues. More than 20 awards from the Washington Blues Society prove that Randy and his trombone have exactly what it takes.
Source: www.rockcutblues.com
RELATED VIDEO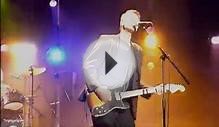 The Mustangs - Newark Blues Festival 2013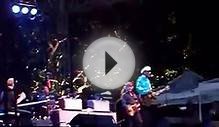 Chuck Berry dingaling Blues Festival 08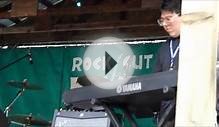 Rock Cut Blues Festival
Share this Post