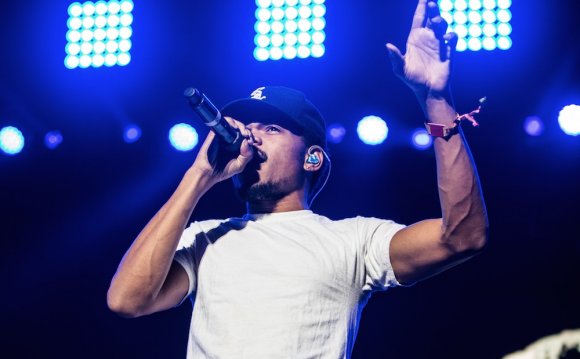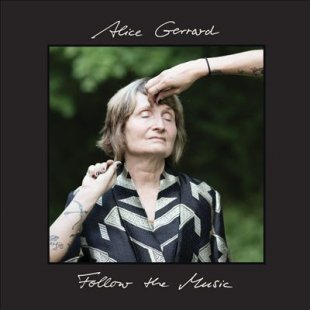 This intimate set was produced and mixed by the artist during the midnight hours with excellent songs and performances.
Britain's premier big folk group celebrate ten years together with an exultant set on their Island Records debut.
An album of band originals, all with vocals, done in a garage folk-rock style, and with hardly a trace of bluegrass.
Sixth album from this bluegrass-inspired North Carolina quartet finds them exploring new sounds with their usual excellence.
Following an eight-year hiatus, this veteran of the anti-folk scene returns with an album of dark yet hopeful brilliance.
Cowan's voice and vision are the silver thread and golden needle that hold this fine set together.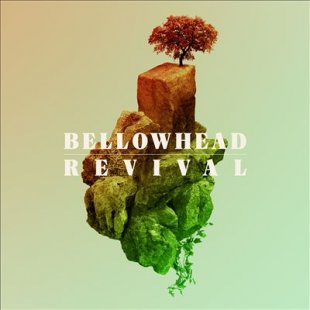 Noted songwriter interprets the work of some of his favorite tunesmiths, accompanied by a jazz trio; an experiment that works.
The Australian folk duo's debut for Sub Pop is a treasure of timeless songcraft and gentle restraint.
This song cycle about the end of a love affair is unlike any other "heartbreak and healing" album; its songs border on the profound.
Brilliant and unexpectedly successful merger of blazing black metal and traditional Appalachian instrumentation.
An invigorating, unexpected evocation of '60s folk-rock and psychedelia, tied together by Molinari's exceptional songs.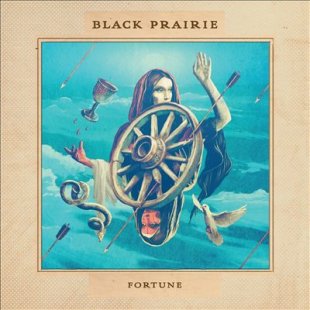 Recording at Justin Vernon's studio, the songwriter-producer delivers her most intimate, understated, and generous recording.
This set of road-weary, brooding highway songs is the late-blooming songwriter and guitarist's finest offering to date.
Veteran guitarist takes time from his busy session duties to play with some old friends sitting in a room - a relaxed session that exudes considerable firepower.
With their first new material in five years, the acoustic duo deliver fierce, beautifully articulated tunes melding their musical roots with expansive creativity.
On his stellar debut, the acoustic guitarist and songwriter draws freely from his inspirations and recombines various musical traditions to reflect his own image.
Guest guitar work from the always innovative Bill Frisell contributes to what may be this experimental folksinger's best work.
Remarkable collaborative album featuring members of one of the most celebrated families in U.K. folk-rock.
The British singer/songwriter releases her third - and claims final - album. Self-produced and edited, it is a tender, poignant masterpiece.
Bold, uncompromising music from David Eugene Edwards that explores the darker corners of faith and redemption.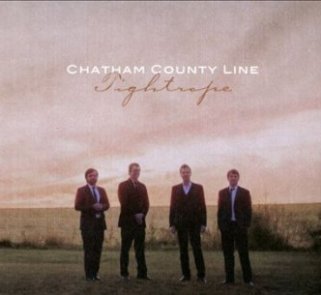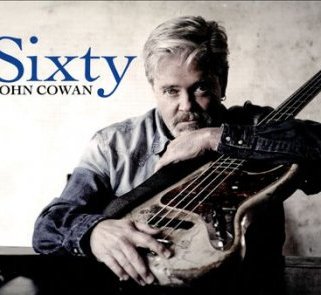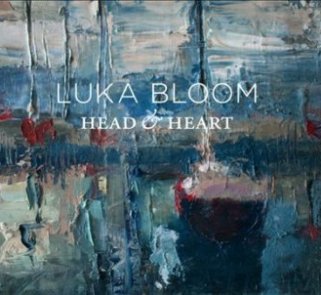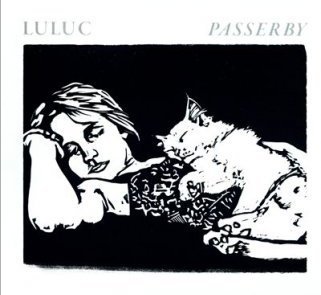 Source: www.allmusic.com
RELATED VIDEO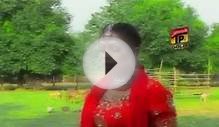 Sab matlab Anmol sayal new best saraiki album song folk ...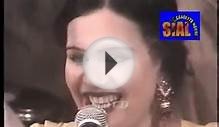 Allah a Karam Anmol sayal new best saraiki album song folk ...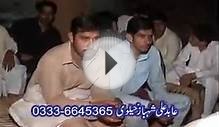 Uka dil ni lawaran new best saraiki 2015 album folk ...
Share this Post