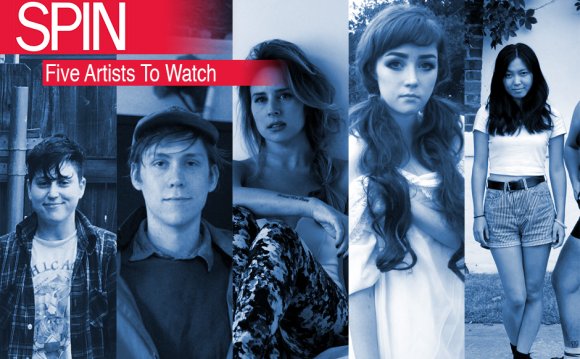 You may have heard of some of these bands, but they are good ones to explore during Mumford & Sons' hiatus. Some sound like M&S progeny, while others aren't quite as mellow. But they're all making waves in the indie-rock world, and they're worth more than a few spins in your vinyl collection.
YouTube
Paste Magazine called The 1975's 2012 EP "Sex" one of the best of the year. The quartet's upbeat brand of mellowness offers a bouncy approach to synth pop. The 1975's slight surfer vibe complements lyrics about hair that smells like chocolate and sexual fumblings in the back of a van. Their full-length debut album came out Sept. 3, so now is the perfect time to catch them.
With a name like The Head and the Heart, this band sounds like guaranteed gloominess. Their 2011 debut was anything but, cementing the group as consummate purveyors of pep. In addition to headlining their own tour, they've performed with The Decemberists, My Morning Jacket and Death Cab for Cutie. Their second album, "Let's Be Still, " is out Oct. 15.
If you hear a Ben Howard ditty without knowing whose song it is, you may think it's a smokey Marcus Mumford providing the vocals. Howard's songs contain a similar folksy multi-instrumentalism building toward refrains that couple chants with quiet crooning. Howard's 2011 debut album made waves on the U.K. charts, as did his most recent EP, "The Burgh Island."
BBC named Chvrches one of the top emerging bands on its 2013 Best of Sound poll. The trio's success has continued to escalate, with their newly released debut album collecting universal praise. The Scottish band is heavy on synthesizers, and the vocals of frontwoman Lauren Mayberry sound like a sendup to The Knife.
Islands boasts an orchestration that sometimes belies their delicate sound, much like Arcade Fire. They deserve comparable fame as Arcade Fire, or at least a retroactive spot on one of the soundtracks for "The O.C." Catch Islands' fifth album this year, and soak in the Montreal quartet's dreamlike harmonies.
Holy Ghost! takes some of their cues from '80s experimental rock, finessed with a touch of electronica and Afrobeat. Their music will have you dancing in a way that Mumford & Sons' might never, but it's imbued with the same delicacy that catapulted softer bands to fame. Holy Ghost!, who has also remixed songs by Moby, MGMT and LCD Soundsystem, released their second album in May.
Portugal. The Man may be the busiest psychedelic-rock band on the planet. They've released eight albums since their 2006 debut, and their short tenure has been met with consistent praise. Portugal serves up a confident blend of blues rock and psychedelia, and their sound may be among the sleekest in indie rock today.
British-born, Australian-raised singer-songwriter Michael David Rosenberg, better known as Passenger, can't help but let his accent creep into his honeyed vocals. It's a charming quality found in the singer, whose introspection is at the core of his music. Passenger has been at it for several years, but the recent resurgence of folk acts helped to boost the stature of his 2012 album "All the Little Lights."
Source: www.huffingtonpost.com
RELATED VIDEO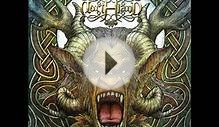 The Best Folk Metal Bands [Most underground]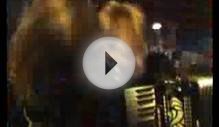 Kalevala - Pastyshok (NEW Russian Folk Band "Kalevala")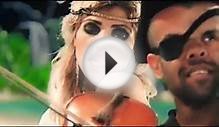 The 10 Best Folk Metal Bands
Share this Post