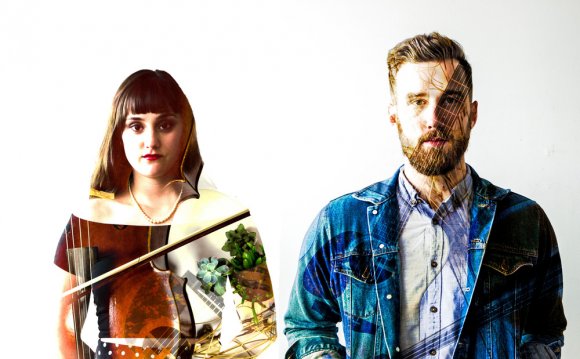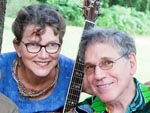 Winter Weekend Pricing
See flyer in December and January newsletters or download here (pdf format).
Online booking via Eventbrite.
Prices are per person (or dog), Friday to Sunday. Check to see whether you qualify for the . Members Non-Members Double $260 Double $275 Single $325 Single $340 Triple $230 Triple $245 Children (sharing with two adults) — under 6 years are free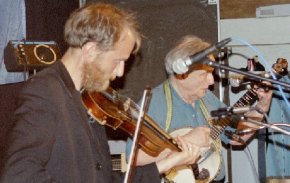 6 – 12 years 13 – 17 years 0 "Friends" rate for two or three people ages 21 – 35 registering together double 5 triple 5
Extra day(s)
Thursday and/or Monday (no meals) — $50 Dogs $50
All rooms have private bath. Handicapped-accessible rooms available.
Winter Weekend Special Guests Sally Rogers & Howie Bursen
sing traditional, contemporary, and original ballads and songs, a capella or accompanied by any combination of guitar, banjo, and mountain dulcimer. They were a great hit at our Jean Ritchie Memorial Concert. Tom & Ben Paley
Tom played on stage with Woody Guthrie, sang with Lead Belly, and was one of the founders of the New Lost City Ramblers. He is a master banjo player. His son Ben is a wizard fiddler. As well as old time, Ben plays Swedish fiddle. He wrote
Swedish Fiddle Music: An Anthology
, which has become the standard work on the subject in English.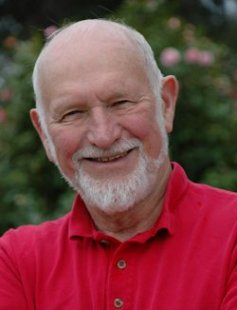 We will also have impromptu square dancing, courtesy of Ray Taylor. Bring your dancing togs. A splendid time is guaranteed for all
About the Spring Weekend
From dinner on Friday night to lunch on Monday (Memorial Day), expect a weekend full of music, camaraderie, and relaxation. After dinner on Friday, we will Meet the Staff, when each of our staff members does a brief show-and-tell about their weekend workshops. Then we'll probably play, followed by late-night jamming and singing.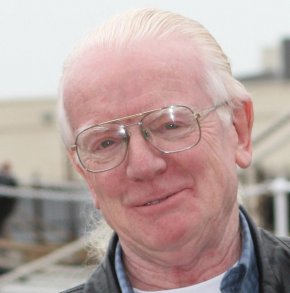 Saturday and Sunday will offer a variety of workshops, dances, Camper Concerts (where all attendees are invited to perform), and evening concerts, with late-night jamming and singing. Monday morning there will be workshops until lunch, then it is all over until next time.
The hotel and the area offer plenty of options for hiking, swimming in the heated indoor pool, indulging in the spa (extra charges), orjust lying about and relaxing.
We hope you will join us!
Spring Weekend Basic Schedule
Friday 5:00 p.m. Check in and Registration 7:00 pm Dinner (until 8:30 pm) 8:30 pm Meet the Staff - find out who is doing what. 10:00 pm Snacks and coffee, followed by informal jamming and singing Saturday 8:30 am Breakfast (until 9:30 am) 9:30 am Workshops 1:00 pm Lunch (until 2:30 pm) 2:30 pm Workshops 3:45 pm Dance with the Pinewoods Pickup Band 4:45 pm Camper Concert 6:00 pm Dinner (until 7:45 pm)
Source: www.folkmusicny.org
RELATED VIDEO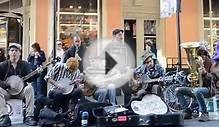 The Drunken Catfish Ramblers - New Orleans Folk Band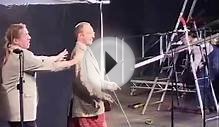 New Rope String Band at Shrewsbury Folk Festival 2008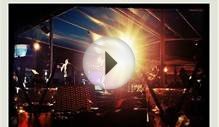 New Folk Band, Libertango - 30.07.2015 - Nettuno l
Share this Post