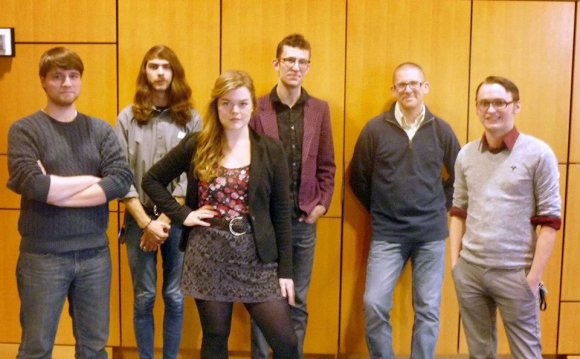 Alan Jackson
The Bluegrass Album
Alan Jackson was at the tip of the spear of the New Traditionalist movement back in the '80s. Now, nearly 25 years into a Hall-of-Fame-worthy career, new traditionalism is the new classic country, at distinct odds with today's pop-leaning country radio. So instead of trying to fit into today's hit-country trends, Jackson dials it even further back to country's roots by making a full-blown bluegrass record. The focus groups would've had Jackson making a slick album of broad commercial appeal with token bluegrass instrumentation and guests galore, similar to Dierks Bentley's 2010 album . The heartening revelation here is that The Bluegrass Album is no fake; it's bluegrass through and through, featuring eight strong Jackson originals and a handful of crafty covers, all backed by ace pickers like Adam Steffey (mandolin), Tim Crouch (fiddle), and Rob Ickes (dobro). These masters support the songs with killer playing without overpowering Jackson's voice—check out the neck-taxing original "Appalachian Mountain Girl" and the waltz-ternative cover of the John Anderson hit "Wild and Blue".
(Mountain Home)
The Boxcars
It's Just a Road
Mandolin maven Adam Steffey has a strong claim for 2013's bluegrass MVP. He's all over Alan Jackson's bluegrass record, he released New Primitive (his own solo interpretations of instrumental standards), and he leads the Boxcars, whose third album, It's Just a Road finds expert bluegrass artists joining forces as one of the genre's strongest collectives. Some of the songs here you know (the Steffey-sung "Trouble in Mind"), some are new originals from guitarist Keith Garrett (the hard-country-leaning "Caryville") and from fiddler Ron Stewart (the instrumental ringer "Skillet Head Derailed"). True to bluegrass traditions, the Boxcars don't shy from the dark side of life, either by way of mining deep Carter Family and Hank Williams cuts, or in their own songs about adultery and meth towns, the devil's tales played with angelic grace.
(Rounder)
Steep Canyon Rangers
Tell the Ones I Love
Steep Canyon Rangers might be the hardest-working band in bluegrass, having aligned with Steve Martin on a series of albums and tours while still carving out their own distinctive niche as one of bluegrass's sturdiest ensembles. The IBMA-decorated North Carolina five-piece spent much of the year backing Martin's tour with Edie Brickell, but also managed to follow last year's Nobody Knows You with another sterling set. As usual, the record confirms the Rangers as musicians of the first order, specializing in instrumental dexterity, tight vocal harmonizing, and superb original material. The players—including mandolinist Mike Guggino and fiddle-scratcher Nicky Sanders—can solo their brains out, but most often concede flash to the collective and to the songs. And these guys have the songs: the band's composers—especially banjo whiz Graham Sharp—continue to blend styles (bluegrass, country, gospel, folk, blues) on zingers like "Lay Myself Down" and the album's excellent title cut.
The Steeldrivers
Hammer Down
Source: www.popmatters.com
RELATED VIDEO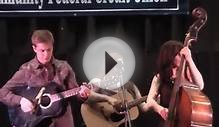 Next Best Thing Bluegrass Band- Colby Laney on "Head Over ...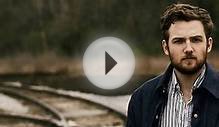 Featured Artist: Dillon Hodges Of firekid - Best New Bands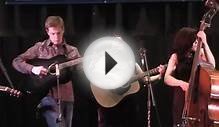 Next Best Thing Bluegrass Band, Robert Trapp on banjo with ...
Share this Post