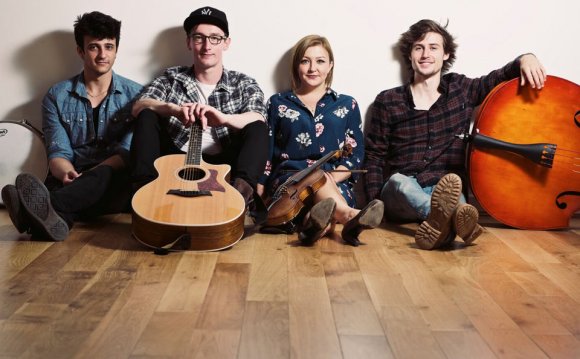 As recaps go, sometimes it's best to take a step back and remember that not all music is created equally. With the abundance of genres, cross-pollination and innovation that's going on in 2013, comparing songs across the board can get a bit tedious. How does the summer's rap radio hit contrast against a moving acoustic ballad or a dynamic new release from an artist that's been on hiatus for a decade? Sometimes it just doesn't seem like a fair fight or a worthwhile practice. Which, of course, brings me to my main point—the commercially ignored and often overlooked genre of folk music.
Folk music is alive and well in 2013, something that might not have seemed possible to the genre's initial purveyors. But the acoustic guitars, the elements of bluegrass, the close harmonies and the forlorn lyricism have carved out a niche in the sonic landscape that appears to be fairly stable even if it's not always radio-friendly. There might not be many bands in this sound scheme selling out arena-sized theatres (although Mumford and Sons are and look how mad everyone is), but the undercurrents of Americana, alt-country and folk have a steady fanbase and are steadily populated by new, intriguing artists. Within the throes of 2013's musical landscape, it's easy to lose track of the stand-out tracks in folk music. So here's a short recap of the best songs in folk music that have come out so far this year, hopefully many more are on their way in the second half of the year as well.
Continue Reading
Source: pigeonsandplanes.com
RELATED VIDEO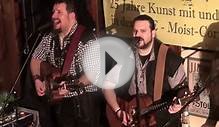 Acoustic Revolution , beste Rock-Folk-Band 2011, spielte ...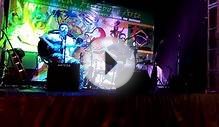 FOLK Acoustic Band - Wish You Were Here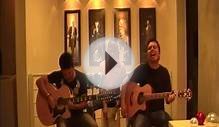 FOLK Acoustic Band - Wanted Dead or Alive
Share this Post