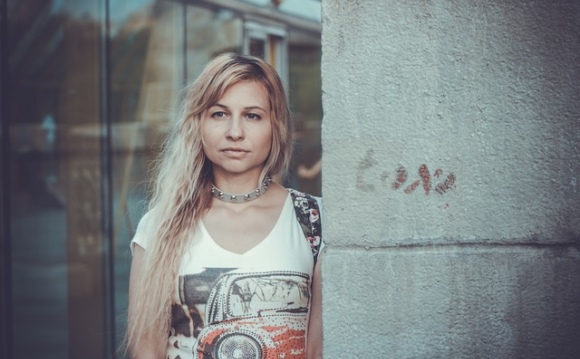 Going to a concert, even more to a rock show, can be one of the best experiences of your life. Even if you disagree with it, clothing is one of the most important aspects (besides loving a band!) of having a good time. It's pretty easy for guys, but girls have a lot of important details to stick to.
You should wear jeans or shorts. Choose a pair that makes you comfortable: not too large or too small, and remember to wear a belt. There is a chance that you will spill something on them or even tear them, so do not wear the $ 200 Armani jeans.
The top will be the most memorable part of your style. This is who you position yourself to be at a rock concert. When choosing your clothes, it is important to know what the weather will be like if it is an open-air concert. If you want to put on a T-shirt with your favorite band, but you can't find it to buy, use the help of mytshirtkings. If the concert is indoors, do not wear anything warm, as it will get very hot in the room - you do not want to overheat. Shirts are great for this situation. Here are some simple rules for choosing a shirt: choose what you like to wear, something comfortable, but also something that you don't mind getting a little dirty. Your clothes will get wet soon. And if you don't mind getting close to people in order to get a good view, then someone will get you wet. Clothing can also rip or stretch if you intend to engage in pushing or jumping into crowds.
Add accessories. Keeping decorations to a minimum is a smart choice:nothing long, tiered, or thick. Do not wear too thick or heavy jewelry, they will only get in your way and stick to your sweaty body.
You should have a bag for your phone, money, and lip balm. If you are going to take one, it is best to take a functional and significant size, such as a shoulder bag with a long strap.
Image by Виктория Бородинова from Pixabay
Share this Post